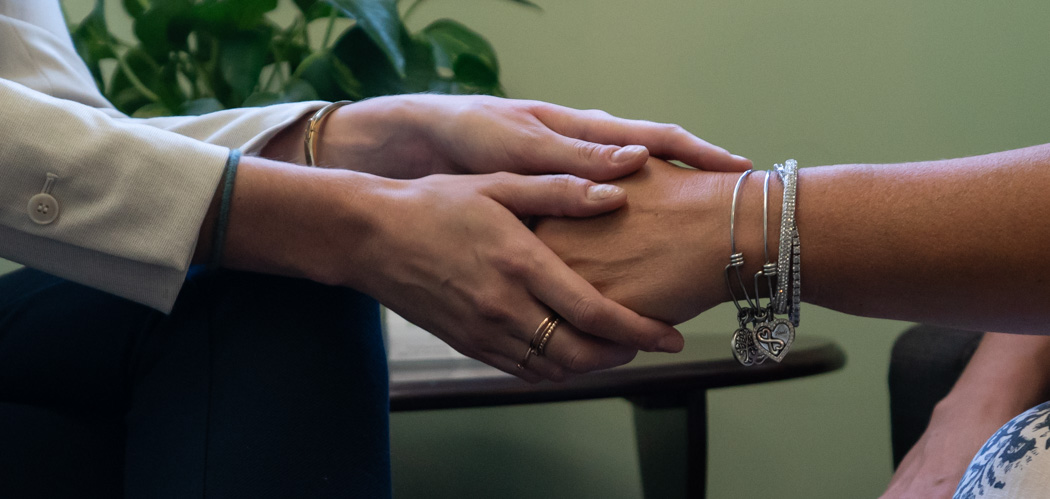 We are thrilled to welcome our speakers for this year's Together brunch. We have four incredible panelists being moderated by KWMU's Rachel Lippmann, returning by popular demand. Our speakers are:
Lily and Bella Ibur, local sisters still in their teens and already with a successful indie-pop album, Count to Ten
Kim Hudson, FOX2 News reporter and print journalist Read more…
Betty Sims, former state senator and women's pioneer Read more…
Please mark you calendar to join us on Saturday, April 12 at The Ritz Carlton. Tickets go on sale next week for $60 per woman; $30 per woman age 25 and under.
Back to All News