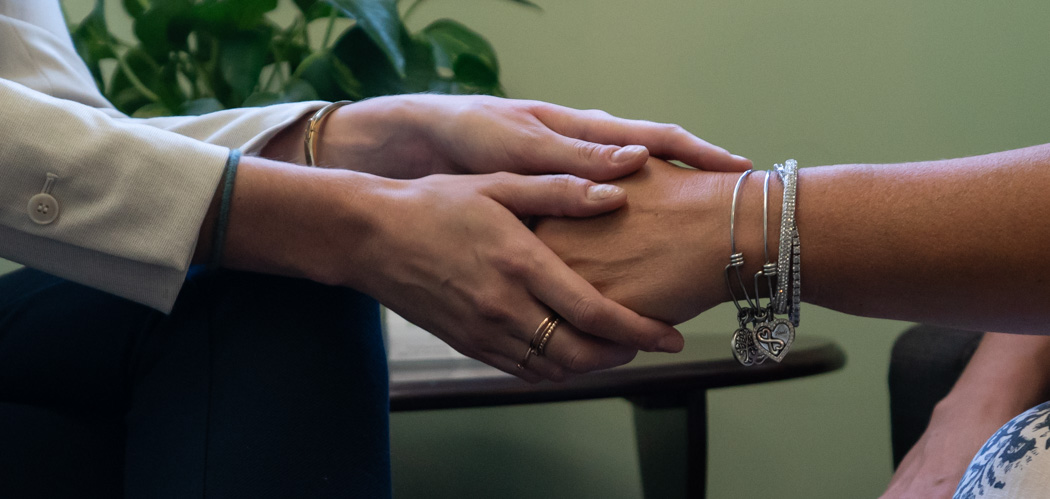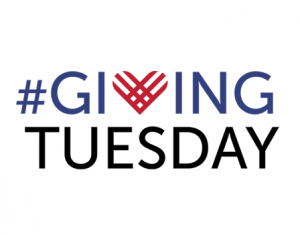 You can plan a detox from the consumer madness of Black Friday and Cyber Monday. You don't have to get up early or stand in long lines. Donate here or on the Safe Connections homepage on Tuesday, December 2.
"GivingTuesday is a great way for us to embrace our ability to make a difference," says Deb Cottin, Safe Connections Director of Development. "It gives us a chance to join a worldwide movement by making a simple donation. It's a chance to show our own gratitude for what we have."
According to Robert Emmons, perhaps the world's leading scientific expert on gratitude, "Giving is an affirmation of goodness."
Without the goodness of our donors, victims of domestic and sexual violence wouldn't have the chance to reclaim their lives as survivors. Free weekly counseling sessions for as long as a victim is making improvements are invaluable and so very needed. So are our workshops for teens and pre-teens and our 24-hour Crisis Helpline.
Are you able to do more? Ask your family, your faith community or your workplace friends to come together and make a donation. Make it a special by sharing stories about how you are giving back this holiday season and post pictures to your Twitter account using # unselfie.
Make #GivingTuesday a part of your holiday traditions. "We hope #GivingTuesday will contribute more to the greater good than the total sales of Black Friday or Cyber Monday combined," said Cottin. "As a recipient of #GivingTuesday generosity, we want to take a moment in advance to thank our friends and supporters who decide to participate."
#GivingTuesday History
With more than 18,000 partners in the US and around the world, #Giving Tuesday is growing quickly. According to The NonProfit Times, donations on #GivingTuesday in 2013 amounted to $32.33 million. It was founded by the 92nd Street Y in New York City in 2012 in partnership with the United Nations Foundation.
Back to All News