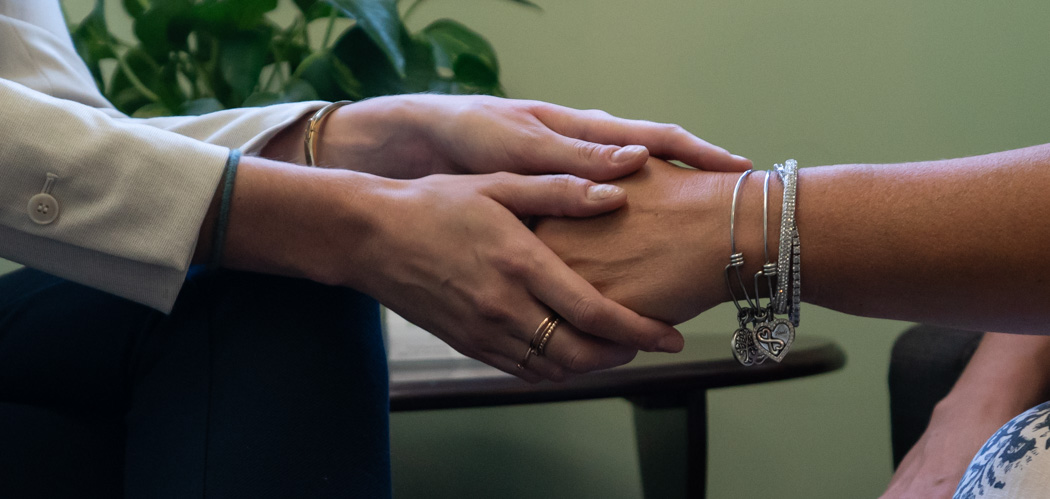 We are so honored to be chosen by the St. Louis Region – Porsche Club of America as the beneficiary this year at their Charity Laps event on Sunday, April 6!  Don't miss the excitement of improving your driving skills during this on-track driver education weekend at Gateway Motorsports Park in Madison, Illinois, just minutes from downtown St. Louis.
For a donation of only $25, you can take your own vehicle out on the track and be the race car driver you've always wanted to be! Porsche driving instructors will be there to keep everyone safe, so whether you're an enthusiast or just curious, this is your chance – Sunday, April 6 at noon.
Contact Katie Flaschar for more information or register now!
Back to All News