Join Safe Connections for our 16th Annual TOGETHER! Engaging Women | Empowering Girls brunch!
As one of our area's most inspirational women's and women identified event, the TOGETHER! Brunch will offer an inspirational speaker, several raffle items, a silent auction, and camaraderie. All proceeds raised will benefit the programs of Safe Connections which is our 24-hour Crisis Helpline, therapy services, and prevention education programs. Our mission is still going strong, and more needed today than ever!
Here's how YOU can join us for our annual TOGETHER! brunch.
When: Saturday, April 22, 2023 – 10am
Where: Ritz-Carlton St. Louis, 100 Carondelet Plaza, St. Louis, MO 63105
Sponsorship: Click here for sponsorship info
Registration: Click here for online registration
Host a Table!: Click here for online registration
Raffle: Click Here to purchase a Golden Raffle Ticket for the Vacation of Your Dreams
Donate: an in-kind item for the silent auction!
Contact: Carla Brown via email, or call 314.646.7500 ext. 122
2023 Event Sponsors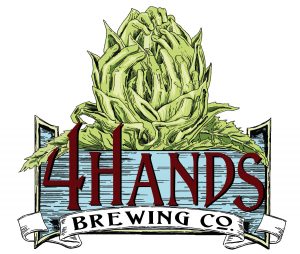 Photos from 2022 Together!
Back to All Events