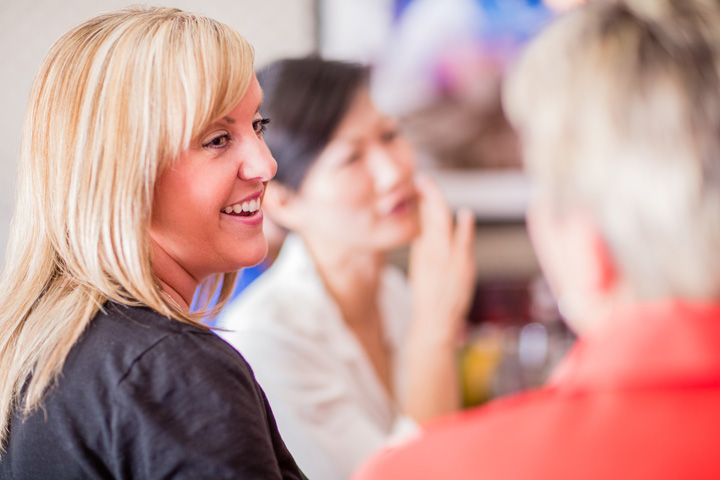 Make a Positive Difference For St. Louis
Your are invited to learn about Safe Connections and the St. Louis community's latest work to end domestic and sexual violence. Some of our dearest friends are opening their homes for these private after-office-hours gatherings where we can spread awareness and celebrate our successes. We hope you can attend. No one will be asked to donate—strictly informational and fun. Safe Connections' Executive Director, Susan D. Kidder, MS, will make remarks and answer any questions.
Stay aware when it comes to helping survivors to thrive and youth to stop abuse before it starts. We always need strong ambassadors. Please come out and visit with us.
All parties begin promptly at 6 p.m. and end at 7:30 p.m. and refreshments will be served.
Find a date/location that works for you and RSVP to Allison McDonald at 314.646.7500 x122. You are welcome to bring a +1 or +2. Please submit their name with yours when you RSVP.
Monday, January 30
Monday, February 20 (Presidents Day)
Tuesday, March 7
Wednesday, March 29
Back to All News