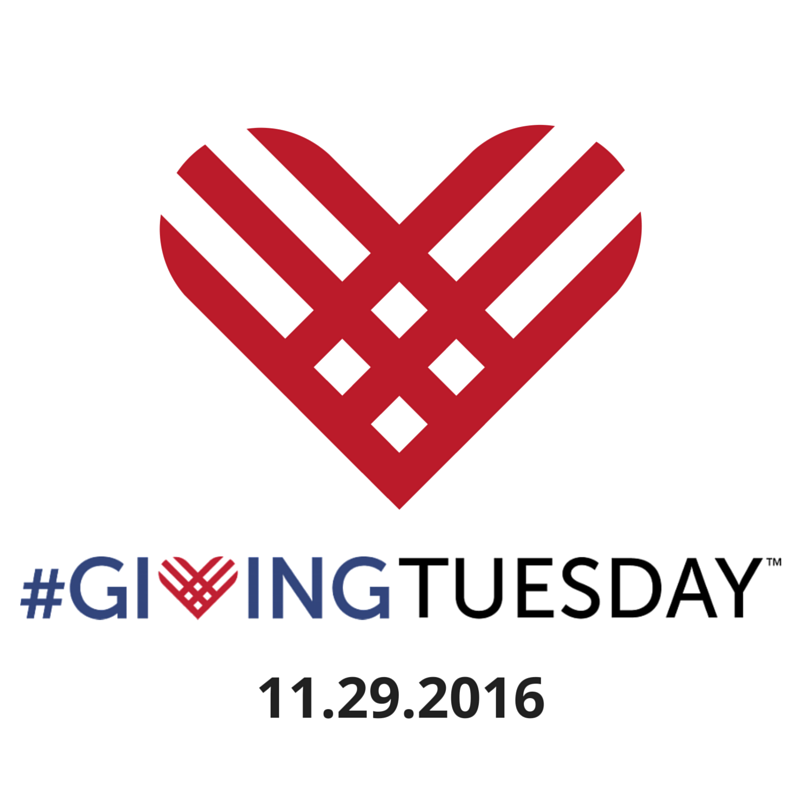 We've given thanks over pumpkin pie, shopped Small Business Saturday and scored great deals on Black Friday and Cyber Monday.
Now it's Giving Tuesday.
There is no better feeling than knowing YOU are making a true impact in your community. Now's your chance to be a part of #GivingTuesday. To be a part of something bigger. To be a part of Safe Connections.
Your gift today will go directly to free counseling services we provide to adults and children rebuilding their lives after domestic and sexual abuse. Your contributions are crucial to the 34 survivors waiting to receive services from us. No one should have to wait weeks or months. But they do. Please consider donating to help a survivor in need
this holiday season.
Join the global day of giving and share why you give on Facebook and Twitter, using the hashtag #GivingTuesday.
Back to All News