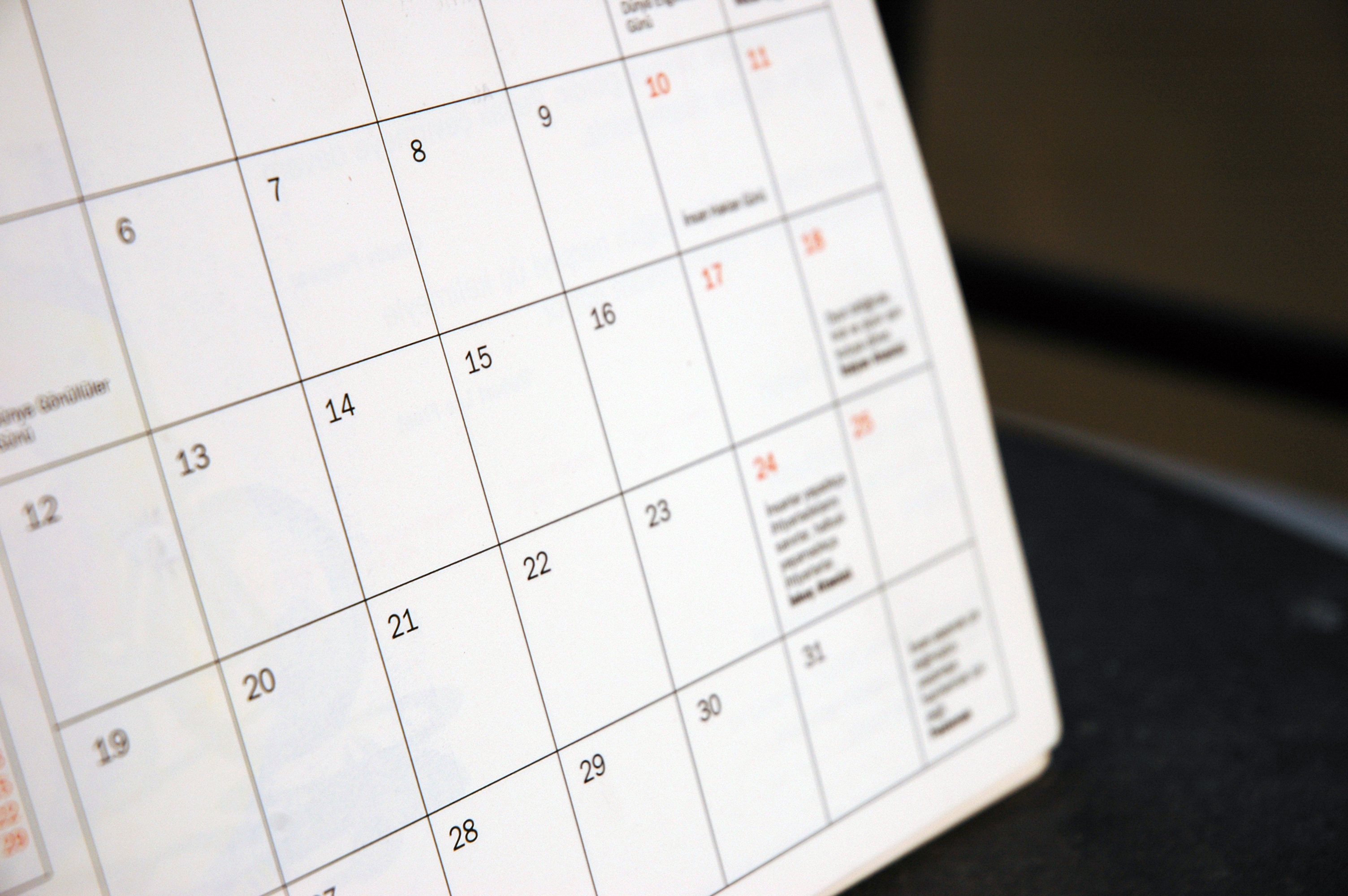 Safe Connections has a slew of awesome events planned for the month of November. Before you start thinking about turkeys, cranberry sauce and stuffing, mark your calendars for any (or all) of our upcoming events.
Voices Ending Violence – November 4
Voices Ending Violence is our largest annual fundraiser, and this year's event happens to be our 10th annual dinner. The purpose of the event is right in the name. Every year, we feature a survivor – someone who is willing to share their story of being a victim of abuse, and their journey of becoming a survivor. One voice can be a powerful thing, so come out an experience this moving event and see Safe Connections' mission translate to real life.  For more details and to register for the event, click here.
A Very Superstitious Trivia Night – November 13
Embrace all of the superstitions that come with Friday the 13th and join us for our annual trivia night on Friday, the 13th of November. This event is presented by the Safe Connections Young Professionals, and will feature eight rounds of trivia, fun games, raffles, a silent auction and more!  Who doesn't love a good St. Louis style trivia night? Mark your calendar and register now!
Quilt National – November 19-28
Touted as the "best in fiber art," the Quilt National 2015 exhibit is true to that promise. Beautiful, intricately detailed quilts will be displayed at the historic Peabody Opera House for eight days in November. Since 1988, Safe Connections has been presenting the St. Louis exhibit of Quilt National. For exhibition hours and more details on the event, click here.
As you can see, there are three awesome events going on in the month of November. We hope to see you
Back to All News