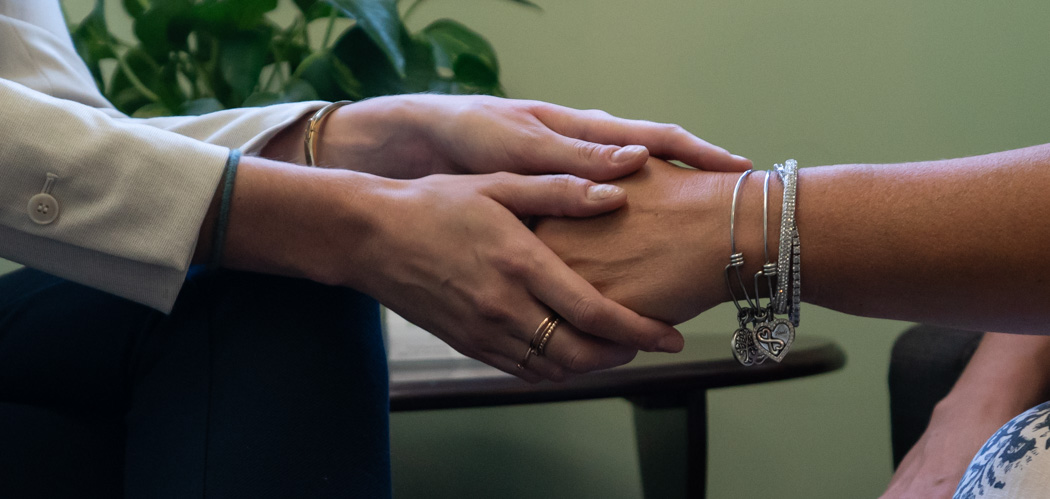 Quilt National 2015 – The Best of International Fiber Art Brought to St. Louis
What: The 15th Biennial St. Louis Presentation of Quilt National
When: Exhibition Run November 19-28, 2015 with a Private Preview Reception 5-7 p.m. Wednesday, November 18
Where: The Peabody Opera House, 1400 Market Street, St. Louis, MO (63103)
Show Hours:
Thursday-Friday, November 19-20, 9 a.m.-3 p.m.
Saturday, November 21, 11 a.m.-7 p.m.
Sunday, November 22, Closed
Monday-Wednesday, November 23-25, 9 a.m.-3 p.m.
Thursday, November 26, Closed for Thanksgiving
Friday, November 27, 10 a.m.-3 p.m.
Saturday, November 28, 11 a.m.-7 p.m.
Admission: $10; free for Patrons and Sponsors
History: Since 1988, this St. Louis presentation of Quilt National has been organized to support Safe Connections, the region's largest and oldest locally-founded nonprofit dedicated to reducing the impact and incidence of domestic and sexual violence through education, crisis intervention, counseling and support services.
Individual Support: $1,000 Platinum Patron, $500 Gold Patron, $250 Silver Patron
Corporate Support: Details on corporate partnership arrangements are provided upon request.
Contact: Deb Cottin at deb@safeconnections.org or 314.646.7500 x101.
Back to All News