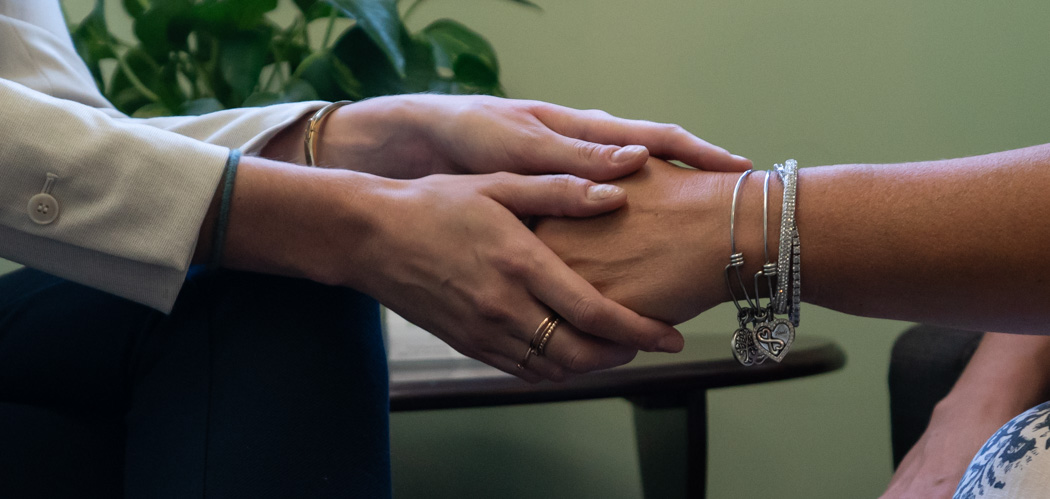 Safe Connections announces the 2009 return of its signature fundraising event, Quilt National, the nation's premier textile art exhibition.
With more than 80 quilts and fiber arts works, Quilt National '09 showcases the best in international contemporary quilt art. More than 1,000 entries were submitted for consideration in this year's show. Of the 85 that were selected, 82 will be on display at the Foundry Art Centre, making St. Louis the only region outside of Quilt National's home gallery, the Dairy Barn Arts Center in Athens, Ohio, to have such a large number of pieces available for viewing.
The juried works of the 16th biennial quilt show feature techniques in all manner of fabric manipulation—stitching, printing, painting, embellishing and dying—and a wide variety of innovative construction methods created and executed by artists from 25 states in the U.S. and 13 other countries.
A public exhibition opening party is scheduled for Sept. 25 from 7:00 to 9:00 p.m., and the show will be open Sept. 26 through Oct. 29 at The Foundry Art Centre, located at 520 North Main Centre in historic St. Charles. General admission is $6. Sponsorship packages are also available.
This year's exhibition is unique in that it features a four-installment Luncheon with the Artist series. At noon on the first four Thursdays in October, a different artist or textile conservator will speak to assembled guests. Speakers include the show's only Missouri artist, Pam Rubert of Springfield, and Zoe Perkins from the St. Louis Art Museum. Tickets are $10 and include a catered lunch and an artist-led guided tour through the exhibit. Visit www.foundryartcentre.org for more
information.
Quilt National debuted 30 years ago in 1979 at the Dairy Barn Arts Center in Athens, Ohio. The St. Louis installation benefits Safe Connections, the largest regional organization dedicated to helping St. Louis-area domestic violence and sexual assault survivors. With the help of hundreds of individual sponsors—women helping women through a woman's art—Quilt National makes it possible for Safe Connections to provide mission-driven services to thousands in need each year.
Download a copy of our press release – Quilt_National_PR
Back to All News