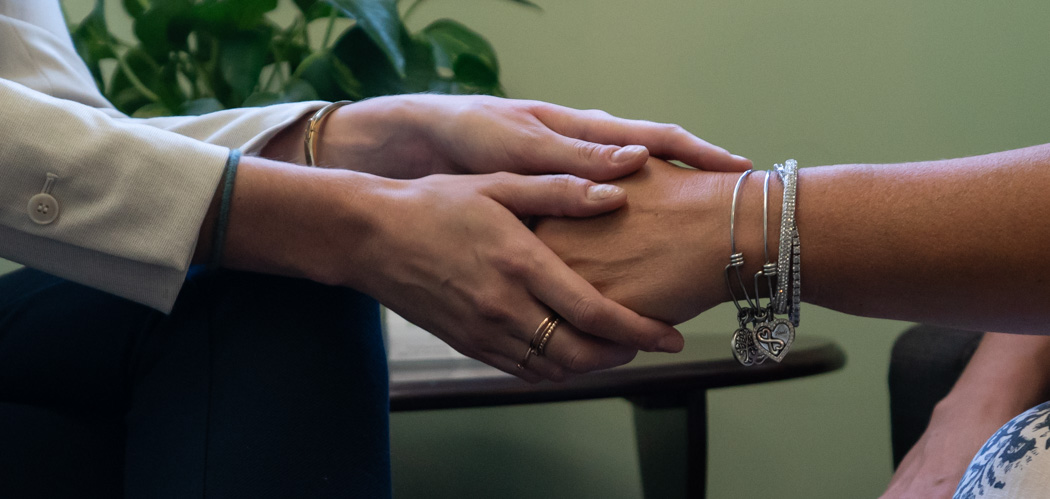 5K Fun to Prevent Domestic and Sexual Abuse
We had a great turn out of over 130 runners and walkers, who didn't let the rising temperatures stop them this past Saturday, July 25th 2015 as they raced through beautiful Carondelet Park.
View race day photos here.
View finish line photos here.
A big thank you to Race4 Domestic Violence Prevention who partnered with us, and helped make this first-ever event such a success.
Thank you to our sponsors who helped us make this 5K possible with their support: The Archdiocese of St. Louis, Outfront Media, Midwest BankCentre and Shop n' Save.
Another big thank you to our 5K participants! Your support helps prevent domestic and sexual abuse everyday through Safe Connections' teen dating violence prevention education efforts with middle school, high school and college-aged students throughout the St. Louis region. These programs for youth include Project HART, Guys Groups/Girls Groups and Safe Connections on Campus.
Back to All News