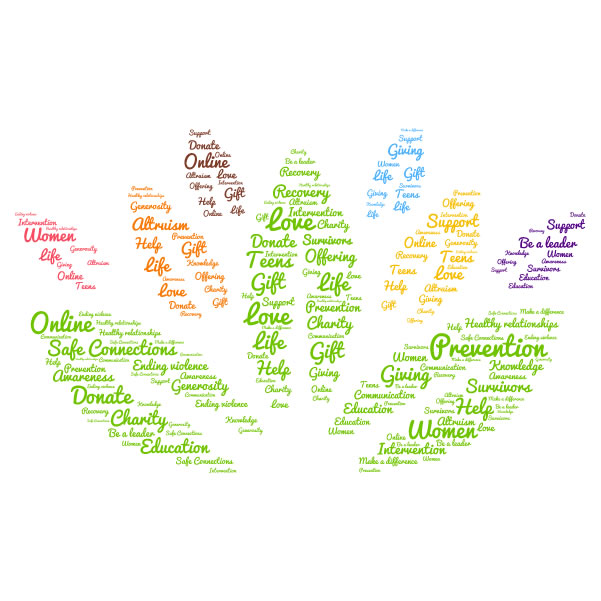 Please read Sarafina's story and if you can, make a gift to help someone else have a peaceful and safe holiday season. Donate now.
Sarafina (not her real name) still lives in St. Louis and writes a blog for abuse/rape survivors and those that care about them. Visit.
For more details on Sarafina's story and how she created hope and safety for herself, her memoir, The House on Sunset, is available online.
Back to All News