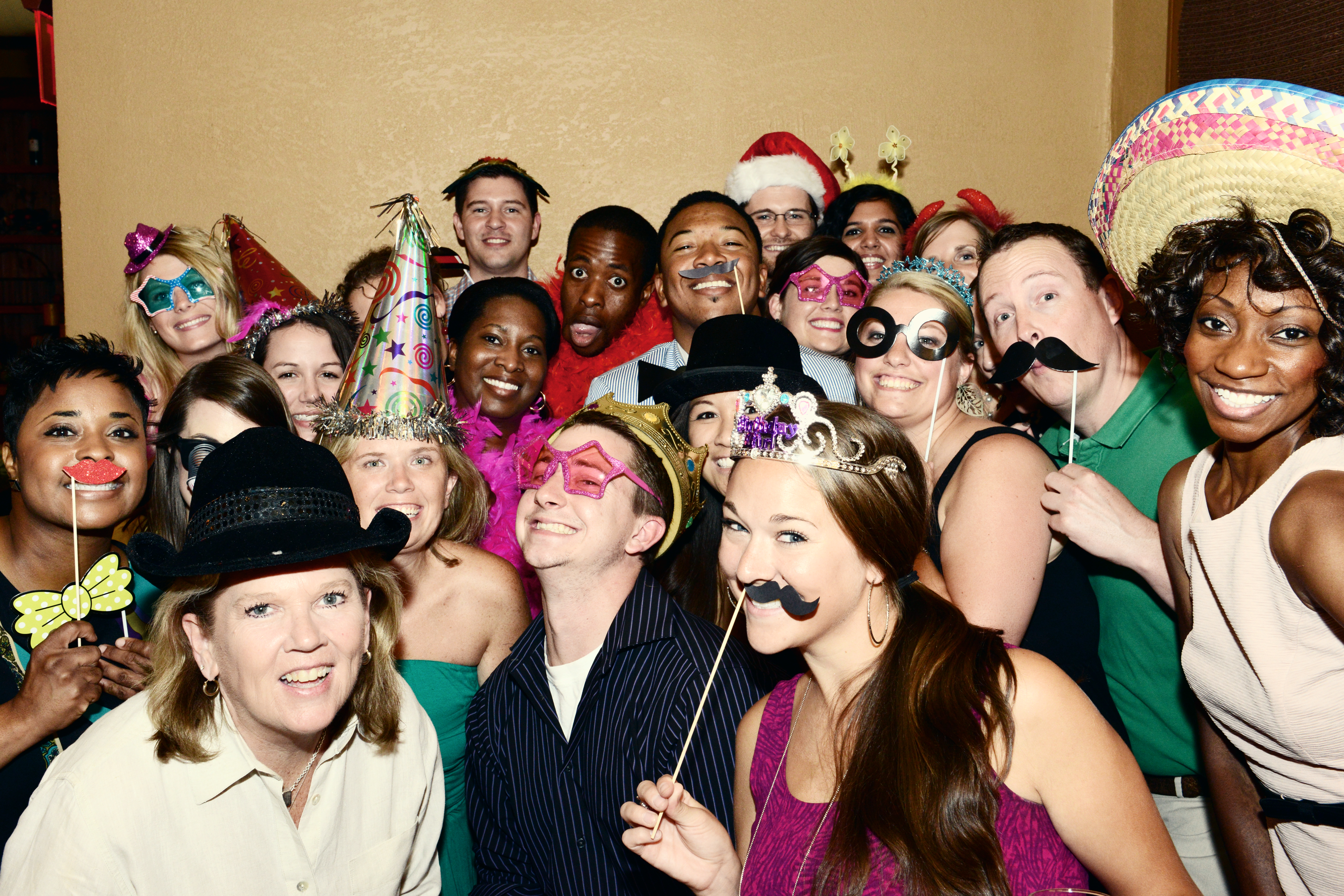 2014 was packed fulled of great Young Professionals events. With an array of great events to choose from, it's easy to get involved! Check out what last year looked like for the YPs:
February 27: Kick-off happy hour at Bar Louie in Kirkwood.  Nearly 40 young professionals met to discuss the calendar of events for 2014 and ways to get involved.
March 18: Dining 2 Donate at Llywelyn's Pub in Webster.  Supporters and friends ate out at Llywelyn's, raising over $600 for Safe Connections.
May 3: Zumba event at Laurie Stream Dance Studio.  About 20 people came to shake it for a cause, raising over $200 for Safe Connections
June 12: LOVE event at Oliva on the Hill.  Over 100 supporters and the people they LOVE came out to eat, drink and dance the night away, raising over $9300.
July 17: Summer Happy Hour at McGurk's in Soulard.  With a great patio and even greater weather, over 35 women and men came out to enjoy cold drinks and support Safe Connections, gathering information on upcoming events and ways to get involved.
Nov. 14: Trivia Night…Our biggest event yet, we've grown every year. Can we do it again in 2015? Stay tuned.
Interested in getting involved with the Young Professionals group? Contact Dani Smith or visit our Young Professionals page. 
Back to All News