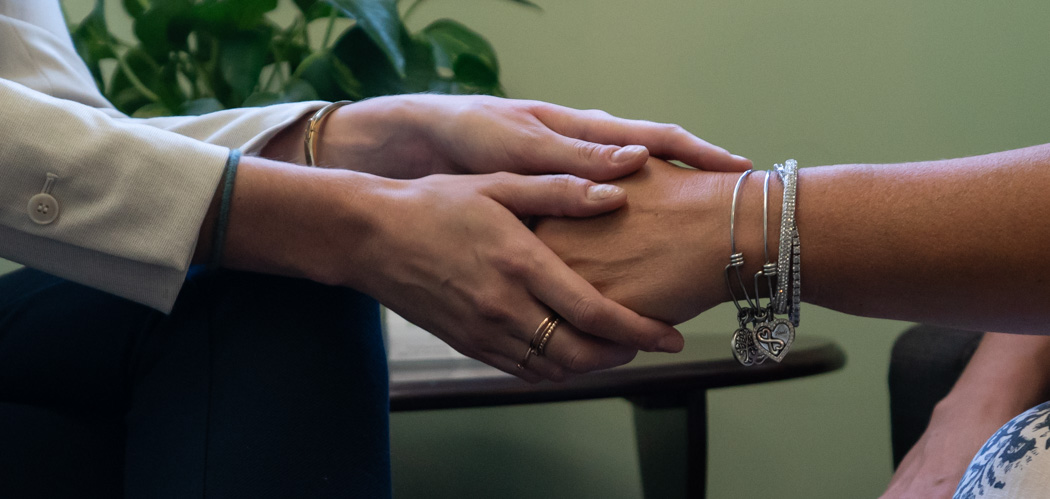 Three very different, but equally successful women will share their uplifting stories of challenge and triumph on Saturday, May 1 at the third annual Together! brunch at the Sheraton Clayton Plaza Hotel. The event will welcome more than 300 women and girls to hear words of wisdom from the following panelists:
 Holly Cunningham, entrepreneur and founder of Hollyberry Baking Company
 Natalie Hornsby, marketing guru behind the wildly popular Zhu Zhu Pets
 Kim Massie, renowned r&b and jazz singer
The event culminates with a panel discussion, preceded by brunch, musical entertainment by inspirational vocalist Chi Mathias and a silent auction. Reservations are $50 for women and $25 for young women under age 25 and girls as young as 10. To make a reservation, go to www.safeconnections.org or contact Deb Cottin at 314-646-7500 x101 or deb@safeconnections.org.
Proceeds benefit Safe Connections, a regional nonprofit celebrating its 34th year of reducing the impact and incidence of relationship violence and sexual assault.
What: Third Annual Together! Engaging Women/Empowering Girls Brunch
When: 10 a.m.-12:30 p.m. Saturday, May 1
Where: Sheraton Clayton Plaza Hotel, 7730 Bonhomme Avenue (63105)
Cost: $50; $25 ages 10-25
RSVP to: Deb Cottin at 314-646-7500 x101 or deb@safeconnections.org
Download a copy of our press release – 2010_Together_PR
Back to All News