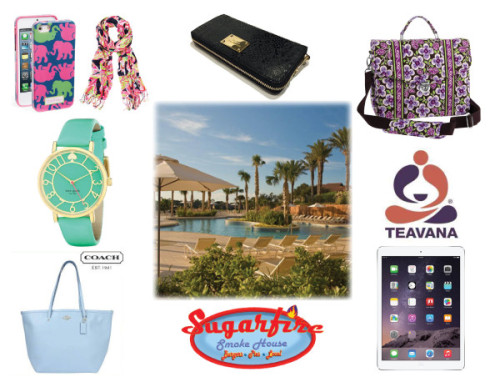 Our Together! Engaging Women • Empowering Girls brunch is Saturday, and the silent auction is open now! There are currently more than 100 great items to bid on, in categories for every interest and prices for every budget. We're not done adding items yet, so be sure to check back often so you don't miss anything.
This weekend's brunch at the Ritz-Carlton is sure to be full of fun and inspiration, including powerful stories from our esteemed speakers:
Susan Block, JD, a practicing attorney and former judge recognized internationally for her expertise in family violence cases
Cari Hill, a former client who overcame abuse to attend college and intern in Washington, DC
Theresa Schwartz, MD, SLUCare surgeon who has become a leader in a heavily male-dominated field
FOX2's Kim Hudson is our emcee, and Indie-rock sister duo Bella & Lily will wow us with a live musical performance.
Back to All News