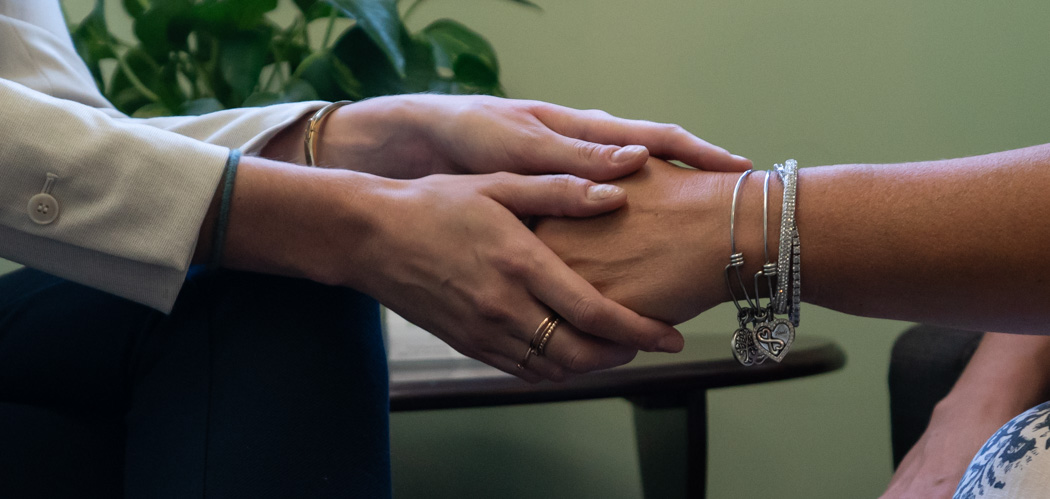 A healthy relationship includes lots of moving parts.  Certain parts have to be there.
Trust and clear communication
Balanced power and respect for each other
Time for yourself and time with friends and family without your partner
If all of these things are present, you likely have the makings of a healthy relationship. If you still aren't sure, a great way to access if a relationship is working for you is to ask yourself:
Does being with this person make me feel good about myself?
Do I feel supported by this person?
Do I always feel safe with this person?
If you are nodding "yes" to these questions, good for you. Read more about ways to make your relationship even stronger at Love is Respect.
Back to All News