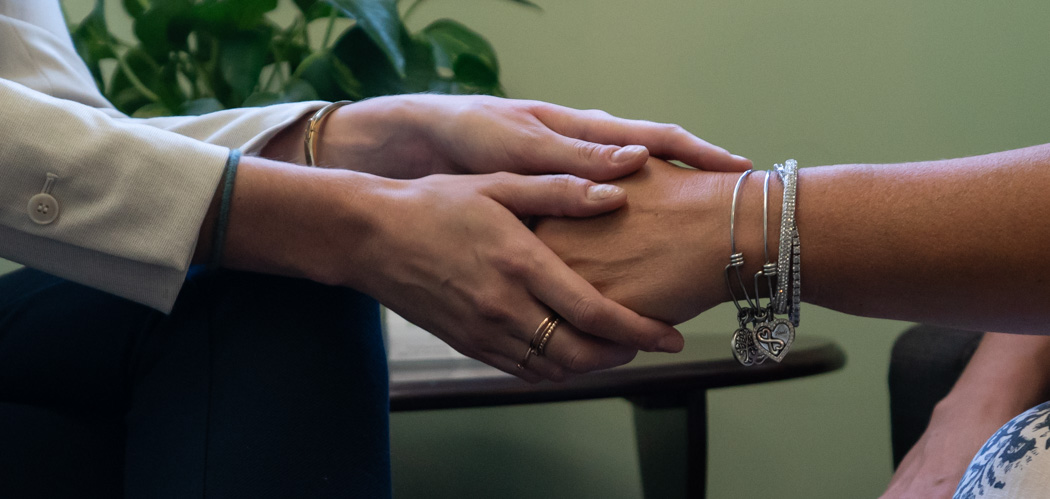 January is Stalking Awareness month. February is Teen Dating Violence Awareness month.
April is Sexual Assault Awareness month. October is Domestic Violence Awareness month.
One third of our annual calendar is dedicated to bringing heightened attention to the violence that women, men and children experience every single day. Women and girls are over 90 percent of the victims of stalking, dating, sexual and domestic violence.
In a look ahead to Sexual Assault Awareness in April, it is stunning that, in Missouri, a woman is the victim of sexual violence every six hours. She is our mother, daughter, sister, granddaughter or niece.
She is the professional colleague at the meeting, the neighbor next door and the teenager in the grocery store. She is, without a doubt, a woman we know, whether we know it or not.
~From Susan's Desk
Read the rest of our Winter 2011 Newsletter.
Back to All News