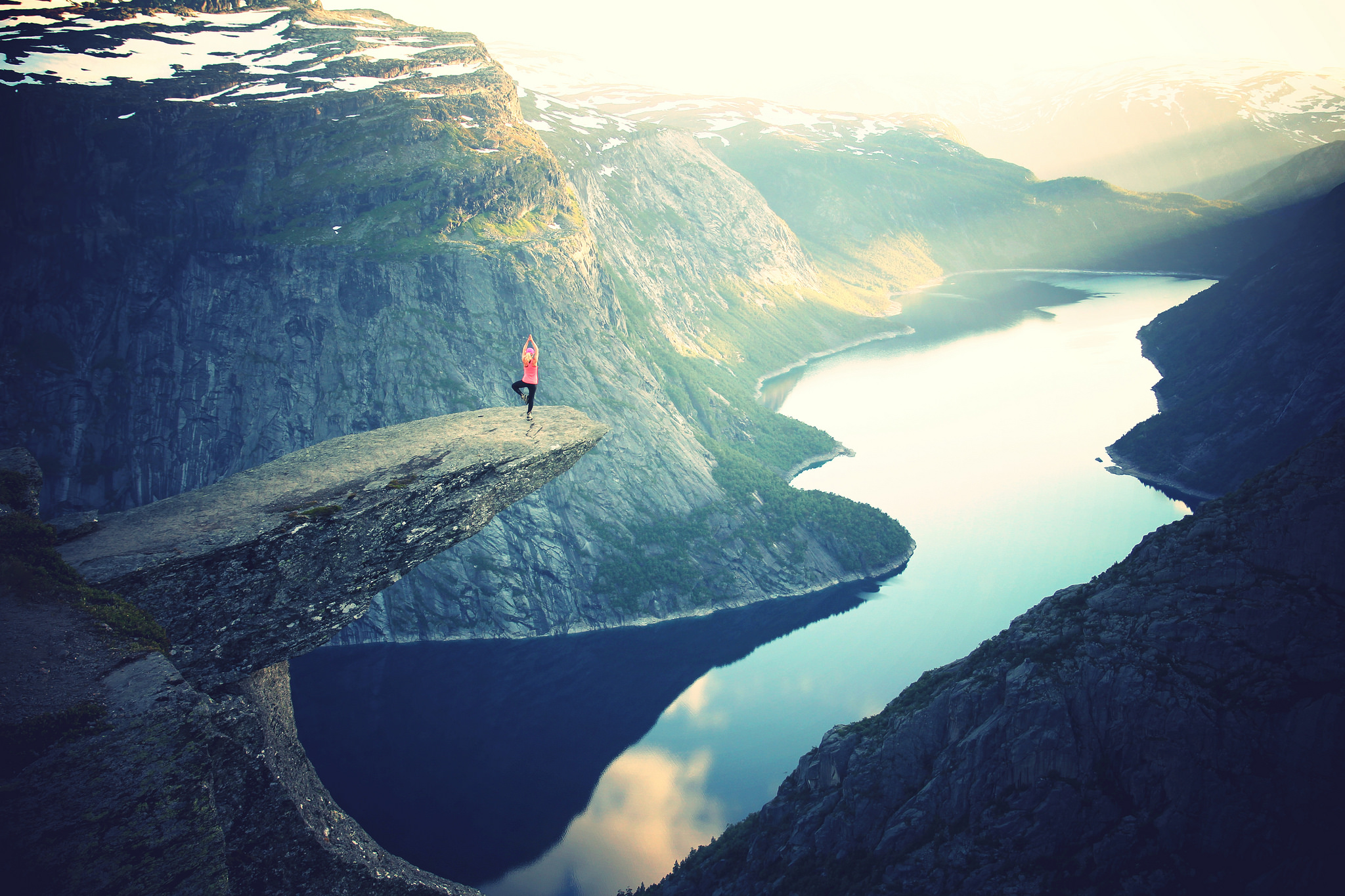 Have you been looking for a chance to get your namaste on? We are super excited to announce that we are bringing back our trauma-informed yoga group for teens.
Trauma affects how survivors experience their bodies, and can make it difficult to feel at rest. Yoga can help you reconnect with your body as well as learn coping skills for self-soothing and relaxation. Led by a licensed social worker who is also a registered instructor, this group will gently introduce you to yoga techniques to support feeling safe and comfortable in your body and help you understand how trauma truly affects you. No prior experience necessary and appropriate for all bodies! Expect accessible movement and opportunities for self-reflection and connection with others.
Dates: January 25-April 11, on Monday evenings
Time: 6-7:30 p.m.
Where: Safe Connections
Interested in joining? Contact Amanda at 314.646.7500 x118.
Check out all of our current teen group offerings here.
Back to All News