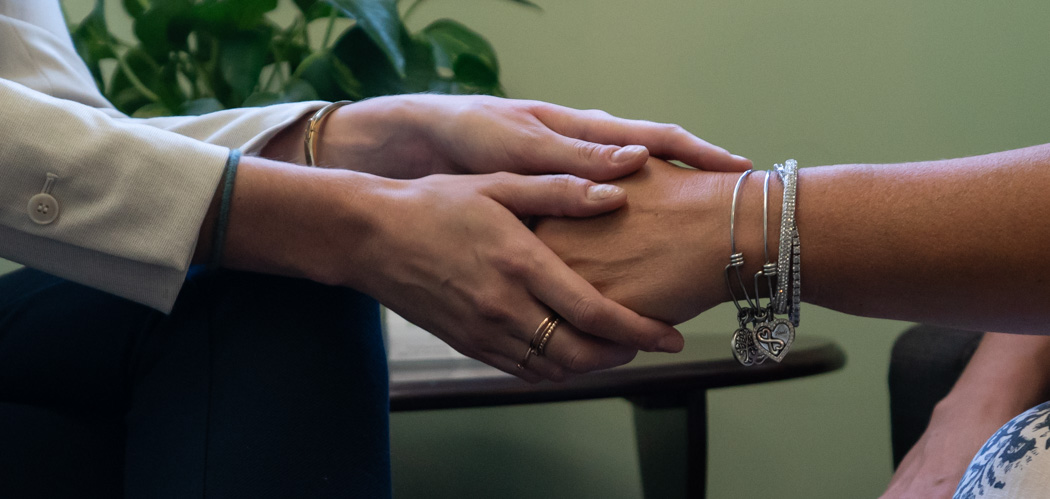 We Shook it Again this Year!
The Safe Connections Young Professionals hosted their second successful Zumbathon on May 4! The event gave attendees a workout to this Latin-inspired dance fitness craze while raising $425 to support the mission of Safe Connections.
Please contact Dani at 314.646.7500 x123 for more information about getting involved.
A Special Thanks to our Sponsors…
Back to All News