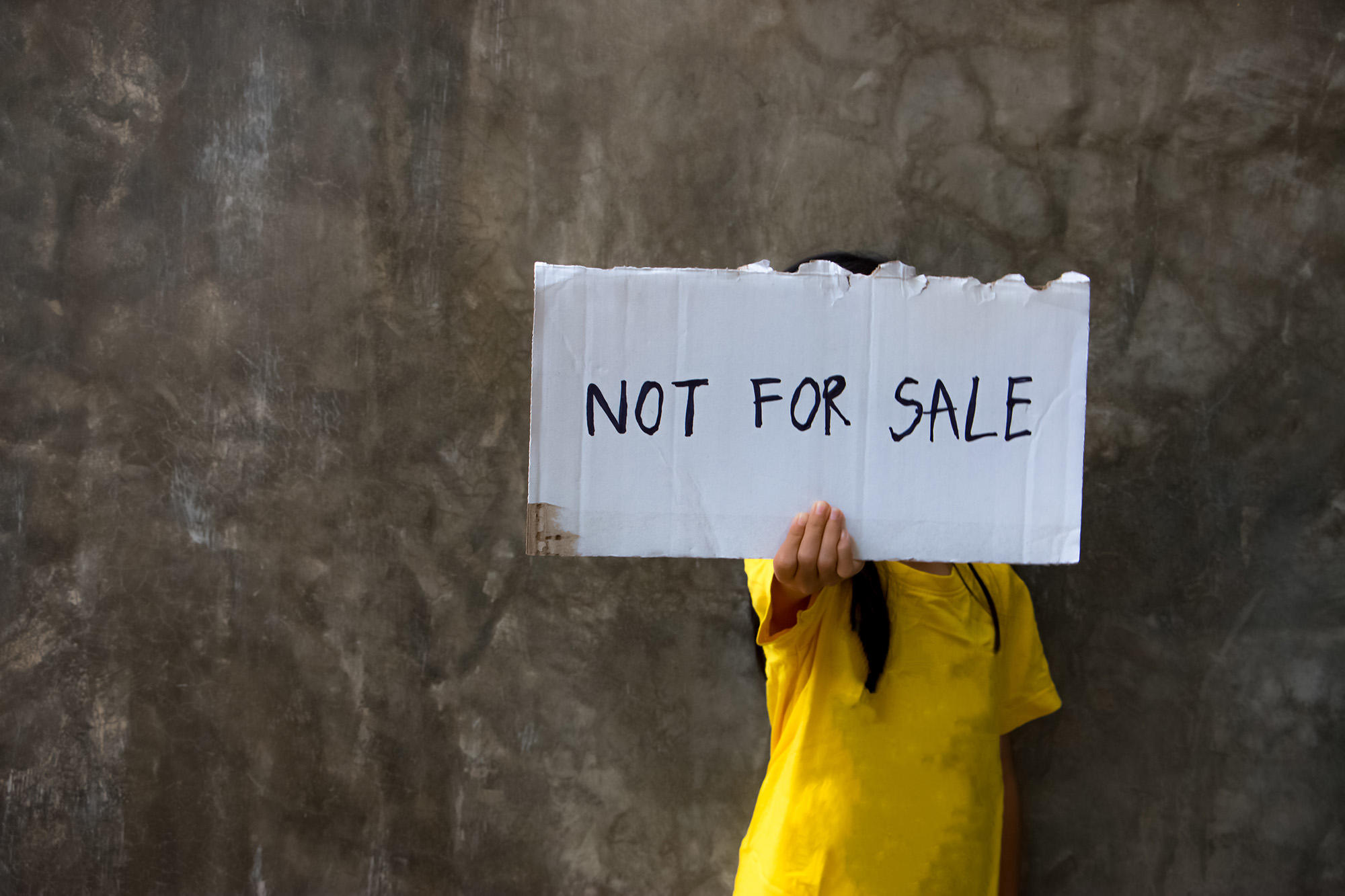 Human trafficking has a misleading reputation as something that only happens overseas…That is not the case.
As a form of modern day slavery it exists within the United States as a multi-million dollar industry. Victims of human trafficking are coerced into situations for labor and/or sexual purposes. Missouri, because of its geographical location in our nation's center with highways spanning from coast to coast, is a hub for human trafficking. In 2015, Lambert-St. Louis International Airport rolled out a campaign to raise awareness and with new apps like TraffickCam, people are becoming educated and empowered to take a stand.
How Does Safe Connections Help Victims of Human Trafficking?
Sex trafficking affects vulnerable people, and knows no limits of race, gender or sexual orientation. It often intersects with domestic/sexual abuse due to the dynamics between the trafficker and their victim. Our Crisis Helpline staff and volunteers are trained to identify potential trafficking situations and connect survivors with community resources. For instance, we partner with Magdalene House St. Louis, a local shelter for sex trafficking survivors, by providing the women with counseling services.
How Can You Get Involved?
Back to All News