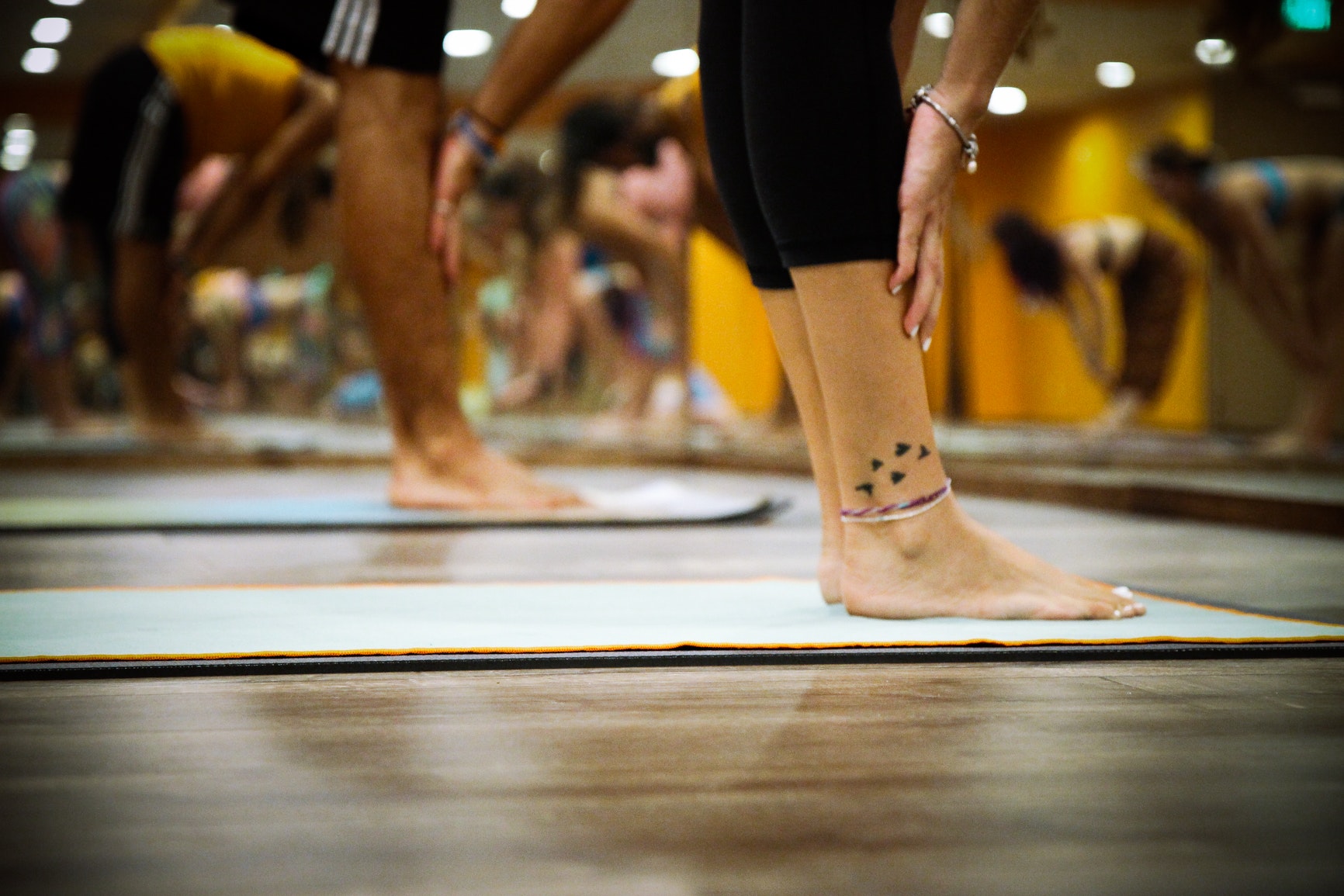 Thanks to its many physical, emotional and spiritual benefits, yoga has gained significant popularity over the past decade. It has become more accessible and less intimidating.
More and more, research supports yoga as an effective and holistic tool in a comprehensive approach to trauma recovery. Safe Connections partners with Big Bend Yoga Center, a Webster Groves studio that has been offering free classes to clients for more than a decade.
One former client shared that yoga was crucial in her recovery process. "My therapist helped me find yoga, which I know seems like a small thing, but for me it has been huge. Your partnership with Big Bend Yoga changed my life."
Trauma affects the mind and body. Because of this, many trauma survivors aren't able to regain a sense of safety and relaxation. This can translate to an inability to cope, resulting in difficulty falling asleep, nightmares, recurrent flashbacks, and debilitating physical symptoms.
Says Safe Connections Executive Director, Susan Kidder, "Yoga can be a great complement to individual therapy and the leaders at Big Bend Yoga have been selflessly partnering with us to serve long before nonprofit/business collaboration was in vogue. We are so grateful to them."
The trauma-informed practice has four key themes: experiencing the present moment, making choices, taking effective action and creating rhythms. Classes are structured, supportive and emphasize choice in postures.
Students are encouraged to listen to their bodies first and practice being guided by their own experience. Benefits include feeling safe in the body and mind, a sense of control over the body, decreased reactivity, emotional regulation, increased ability to focus, elevated mood, and stress reduction. All individuals affected by trauma, including caregivers, may use the practice for ongoing self care, health and well-being.
Back to All News