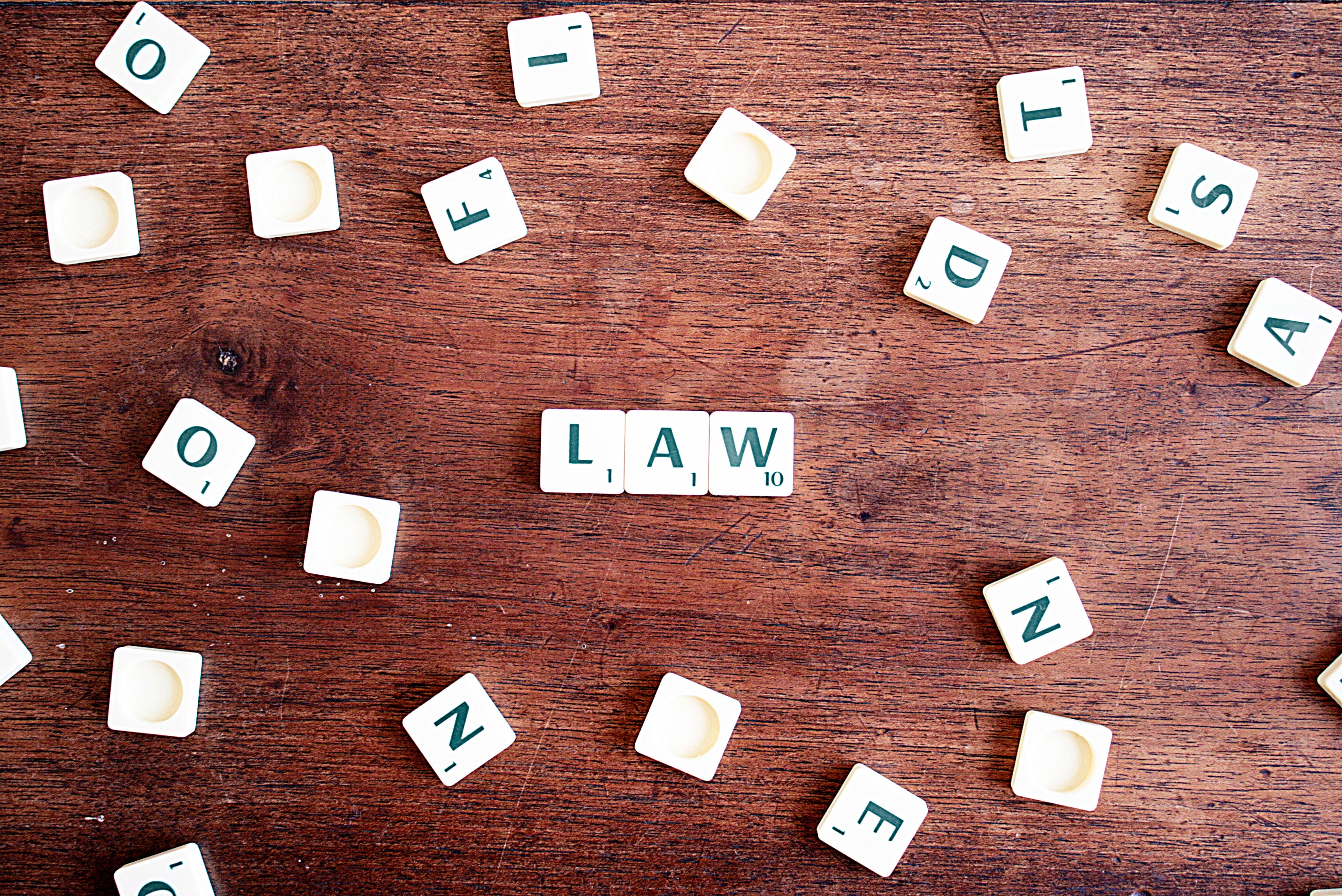 The State of Missouri concluded its 2019 legislative session in May of this summer. There were some notable changes to existing legislation in addition to new laws that affect the way domestic and sexual violence are handled legally in Missouri. Below, you can read about some of these new changes and how they will affect survivors seeking protection and justice. Safe Connections sends gratitude to the Missouri Coalition against Domestic and Sexual Violence (MCADSV) who represents us and advocates for the best interests of survivors of domestic and sexual abuse. Each year, MCADSV publishes a guide describing all relevant legal changes, which we have summarized in the post. For a full accounting of all changes from 2019, you can visit the monthly legislative updates posted on the MCADSV website.
Positive Impact:
Passed: Victims of Crime Act (VOCA) budget increased by $18 million.
The Victims of Crime Act (VOCA) is a national fund that supports victims of crimes financially throughout the legal process and in the aftermath of the crime. This fund pays for many of the out-of-pocket costs a victim encounters after a crime, as well as the victim assistance programs that provide support and guidance throughout the healing process. This appropriations bill has been passed by the Missouri Senate and is awaiting approval by Governor Mike Parson.
Passed: Housing rights protections for survivors and corrections to 2018 "revenge porn" law.
This bill provides housing rights to survivors of domestic violence, sexual assault, and stalking. Under this new law, survivors are able to terminate their leases and be protected from eviction and denial of tenancy. This bill also added corrections to the 2018 law that outlawed non consensual distribution of private sexual images, commonly known as "revenge porn."
Passed: Increased protection for children.
HB 397 is a bill that addresses multiple children's issues, including the expungement of prostitution convictions if the person was under the age of 18 or a minor acting under coercion when they were convicted. This part of the bill protects survivors of sex trafficking from being punished for acts they committed as a result of the abuse. Other parts of this bill address issues like health insurance for children in foster care, limitations on sex offender residences near child care facilities, medical treatment for disabled infants, and more.
Failed to pass: Increased regulations on Title IX proceedings.
This proposed bill would have moved Title IX proceedings from educational settings to a state hearing process governed by the rules of civil proceedings. Support for this bill was significantly reduced after it was discovered that the bill's main lobbyist had a son expelled after a Title IX violation. If this bill had passed, it would have significantly shifted the balance of rights and protections from the accuser to the accused.
Negative Impact:
Passed: Abortion outlawed for survivors of rape, incest, abuse, or human trafficking.
This bill, signed into law by Governor Mike Parson, bans abortion after eight weeks without exceptions for rape, incest, abuse, or human trafficking. Putting aside the usual reasons for support and opposition of abortion laws, this law significantly impacts on the rights and privacy of survivors of abuse. Survivors of domestic violence, rape, abuse, and human trafficking deserve access to a range of healthcare options to ensure their long-term health and well-being. For more about current abortion laws in Missouri, click here.
Failed to pass: Restrictions on firearms for domestic abusers.
A number of bills that proposed restrictions on firearms for domestic abusers failed during this year's session. These laws proposed regulations like allowing courts to order domestic violence offenders to surrender their firearms, making it a crime for convicted domestic violence abusers to own firearms, and establishing a new type of protection order that would require the surrender and seizure of firearms. For more about how firearms have an effect on domestic abuse, click here.
Failed to pass: Unpaid leave from work for domestic and sexual violence survivors.
This bill would have allowed unpaid leave from work for survivors of domestic and sexual violence. Allowing unpaid leave would give survivors the time to get medical care, seek support services, go through legal proceedings, and anything else they need to do as a result of the crime committed against them.
Back to All News