Are you a business owner or decision-maker that wants to give back to your community? Do you want to know that your hard work is going to help end domestic and sexual violence and make St. Louis a better place? Consider partnering with Safe Connections. When we work together, everyone wins.
Partnership Opportunities
Donate a percentage of your sales to Safe Connections. Portion can be designated by you to be donated on a regular basis. Receive NAP credits through the State of Missouri.
Donate your products and/or services from your business to our clients on a regular basis. Receive tax deductions.
Provide publicity for Safe Connections' free services among your customers and employees. Receive publicity for your services among Safe Connections donors and clients.
Ready to brainstorm? If you have other ideas for how your business can partner with us, please contact Cynthia Danley at 314.646.7500 x110.
Our Business Partners
We are so thankful to the organizations highlighted below who support our work to reduce the impact and incidence of domestic and sexual violence.
2022 Together! Engaging Women Empowering Girls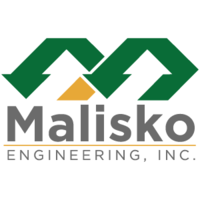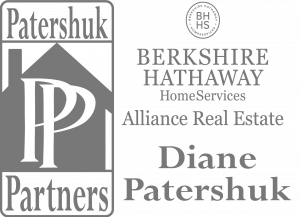 2022 Lotus Ball Sponsors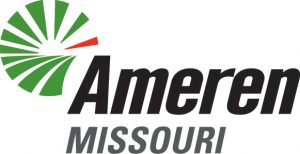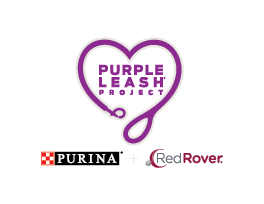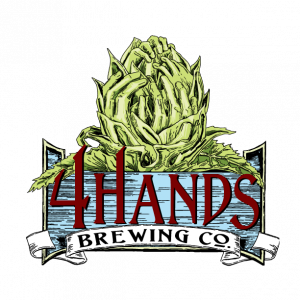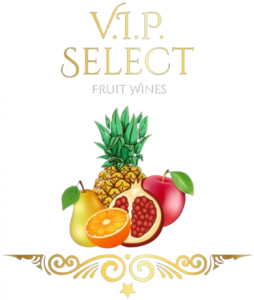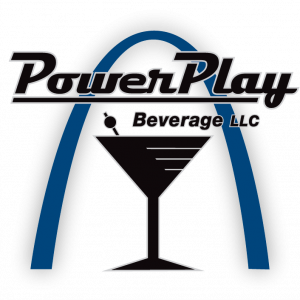 Fundraising Partners
| | |
| --- | --- |
| | |
| | |
|   | Mom's Originals Gourmet Pretzels are scrumptious. They became a hit after featuring at prominent events like the Emmy Awards and the 2011 World Series Gala. For each order you place online, Mom's Originals gives 30 percent back to Safe Connections. Be sure to type in our code, SAFECONNECTIONS, when you order. Avoid delivery fees by picking up your treats at Mom's Olivette location. These pretzels are so good you will be hooked after one bite! |
|   | The Green Goose Resale and Consignment is a great place to find an eclectic assortment of furniture and decor items at affordable prices. Make a purchase and help survivors of domestic and sexual violence. How? The Green Goose donates quarterly to Safe Connections. Also, the Green Goose donates items to keep the agency looking good and to help our clients furnish their new homes where they are safe. |
| | |