We're Going Virtual!
Enjoy a beautiful evening of fellowship while raising funds to end domestic and sexual abuse in St. Louis. Be a part of the Safe Connections' Lotus Ball Gala as we go Virtual to help grow the award-winning therapy, crisis care and youth prevention education programs of Safe Connections, the region's leading provider of domestic and sexual violence prevention and recovery services for teens and adults.
When: Thursday, November 12 | 7-8 p.m.
Where: The comfort of your home
Registration: Registration has closed! If you would like to sign-up to view the event, please email Jackie Karalunas at jackie@safeconnections.org
Sponsorship: Read about sponsorship benefits here.
Contact: Jackie at jackie@safeconnections.org or 314.646.7500 x123 with any questions.
Planning to attend? Let us know on Facebook!
Who You Are Helping
The Lotus Ball benefits Safe Connections' award-winning, nationally-accredited programs which prevent and end domestic and sexual violence through youth education, 24-hour crisis care, and therapy for adult as well as teen survivors.
Retrospective
In 2019, 270 guests raised over $120,000 to support Safe Connections' work to prevent and end domestic and sexual violence.
Thank You to Our Sponsors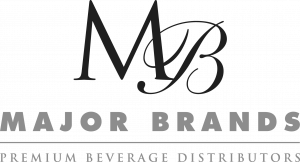 Back to All Events