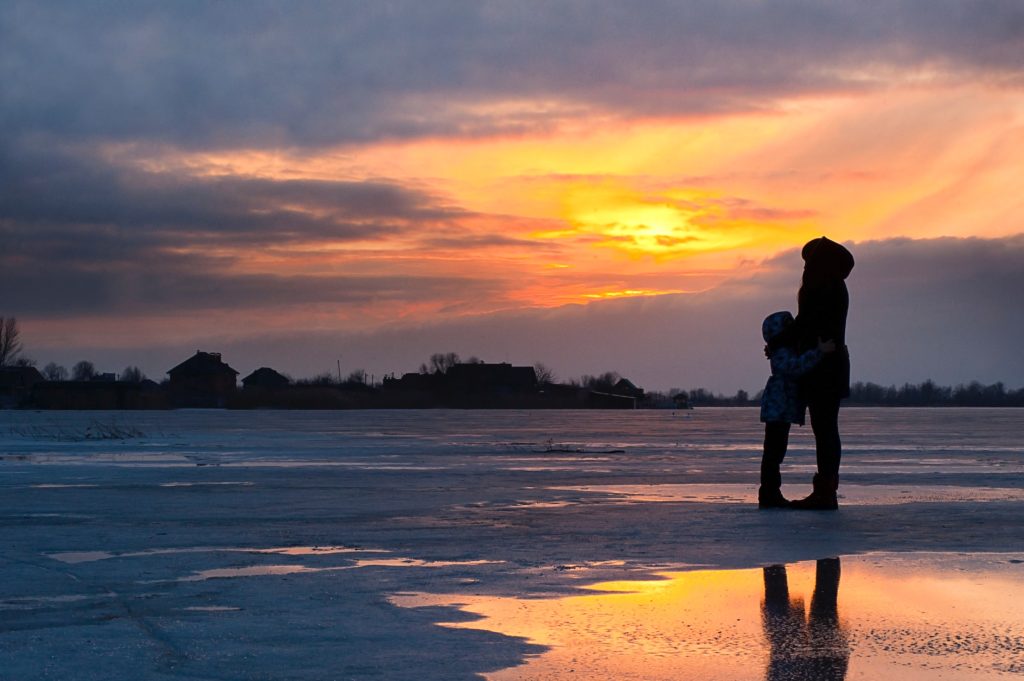 My name is Theresa. I hope you can take a few minutes to hear me out. I want to tell you how you and Safe Connections helped me and my daughter.
I grew up with lots of abuse in my home, from my mom. She was in and out of jail. Me and my siblings, we would split up and live with different people. I was tormented and molested by one of my older cousins from as far back as I can remember. I was homeless on and off. I felt worthless and stupid.
I got pregnant with my daughter at 17 because I wanted a baby to love me. I tried to be a good mom, but it was hard. My self-esteem was in the gutter. I stayed with men who treated me badly. I didn't do hard drugs or drink alcohol—I saw where that led—but I overate and smoked pot to cope with what I now know were PTSD symptoms. My aches and pains got so bad I couldn't work. I thought about ending things. My daughter and wanting to be there for her was what kept me going.
Finally, I found Safe Connections. My therapist was more than just a therapist. She was a really special human. She changed everything.
She was my third voice. Not the one in my head telling me I'm worthless. Not the one in my head saying, "It'll all be okay," but not knowing what to do. My therapist would ask me questions to help me see how I was going to make everything okay. She helped me see the steps I needed to take to make things better.
With my therapist, I got healthy. I stopped smoking pot and got to a healthier weight. I got my GED the first time I took the test. I got off of disability. I manage my mental health symptoms with coping techniques that I learned at Safe Connections. I have better communication with my daughter because of the tools I got from my therapist. I have a relationship with my mom that I manage with firm boundaries.
My daughter is a teenager now. She is still my pride and joy. Now, because of the time and work I put in with my therapist at Safe Connections, I have other good things in my life. I have a full-time job with benefits at a hospital. A good man who respects me.
It's so easy to think life will get better if you get the right job or find the right person to love you. But for me, no job or relationship was going to last until I did the work I needed to do at Safe Connections. I had to heal from the inside first.
It might not sound like a big deal to learn how to think better of yourself. To understand that it wasn't my fault my cousin molested me. To heal from that horrible trauma. To learn how to be a better mom to your daughter. To gain the confidence to go after your dreams. For me, learning these things was a huge deal. I'm a stronger person, a healthier person. I know my value now.
Please, if you can make a donation to Safe Connections, I hope you will. Every little bit helps. Nobody pays for therapy. That was the only reason I could get the help. Getting back and forth on the bus was hard. Not having to worry about money for therapy sessions was one less obstacle for me keeping my appointments.
Thank you for taking the time to hear me out. Being raised in a violent home where things didn't feel safe, I couldn't see the steps to a better life. Safe Connections showed me a path and how to walk it.
I am forever grateful. I know my daughter is, too.
With appreciation,
Theresa
Back to All News