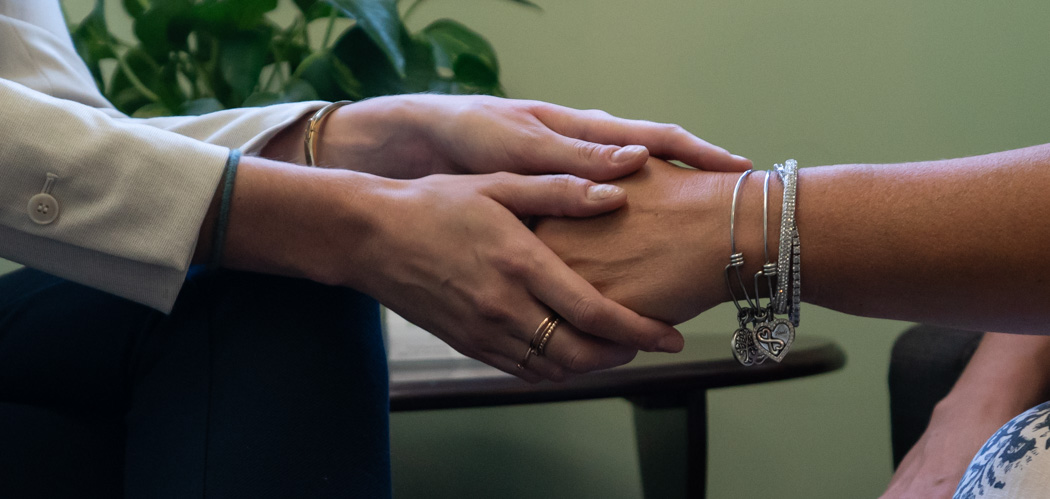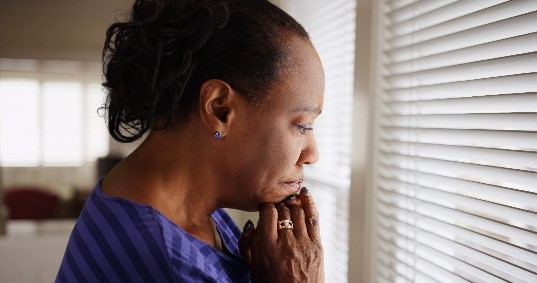 My husband had a violent temper which he unleashed in unpredictable outbursts. His skills and connections honed through service in the military and police force made his threats and rage all the more intimidating. The violent, controlling behavior worsened as the years went on. The final straw was when he threatened to kill me and commit suicide. After so many years, enough is enough! I made a phone call to a lawyer and later to Safe Connections.
I was a bundle of nerves. I had tried counseling before, but left feeling frustrated and trapped. Safe Connections was what I needed. I received more support in 30 minutes during my first phone call than I had received from any of my previous counselors.
My therapist told me about things that I hadn't thought of like having a bag in the car with the bare essentials just in case. During the counseling sessions, I began to trust my instincts; my self-doubt faded and my confidence grew.
Now I can talk about those things and not get really emotional. I can talk now. I knew divorce was the right path. During the proceedings, I tried to make life as normal as possible for my five beautiful daughters.
My daughters were angry with me for some time for changing their lives. However, now that they see my happiness and are enjoying the safety and peace of our home, that's changed too. They've come around! I now have a respectful, loving relationship with my new boyfriend. I am a different person. Counseling helped me see that I wasn't as stuck as I thought I was.
Back to All News