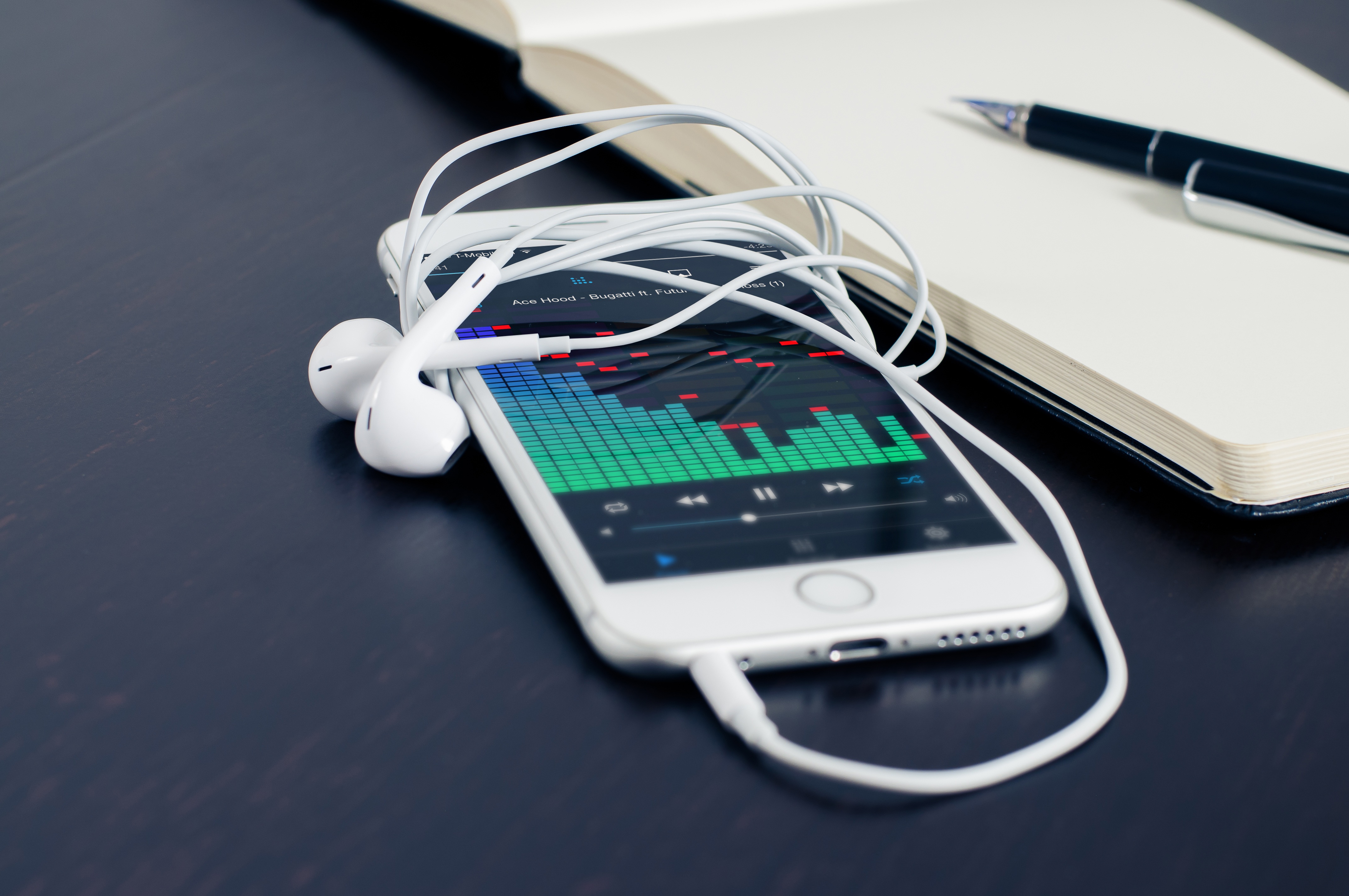 Today, nearly everyone has a cell phone that provides critical access to family, friends and support services. Now, domestic violence survivors can obtain some peace of mind when it comes to separating a cell phone account from their abuser thanks to a new law passed in August.
Safe Connections was proud to work with AT&T Missouri, as they partnered with the Missouri Coalition Against Domestic and Sexual Violence and other domestic violence advocates to support this legislation. Safe Connections has a longstanding relationship with AT&T, dating back to when Southwestern Bell provided crucial support for a capital campaign to purchase a building for Safe Connections, then Women's Self Help Center.
"AT&T has been a key supporter of Safe Connections, sponsoring our 40th Anniversary Gala and working on behalf of DV survivors in the St. Louis region," says Safe Connections Executive Director, Susan Kidder, "Corporate involvement is crucial to improving the community in which we all live, and this law will go a long way in protecting survivors as they extricate themselves from dangerous situations."
The Missouri General Assembly passed and Governor Nixon signed into law, this bill that allows survivors of domestic abuse to separate their cell phones and associated numbers from their abusers' accounts. Prior to this legislation, there was no clear way for survivors to modify their cell phone account if they weren't the account holder. This potentially allows the abuser to control and monitor cell phones, track survivors' whereabouts and/or prevent them from keeping their existing number.
Under the new legislation, a court order will allow survivors to transfer their cell phone, number and contacts to a new account, allowing them to maintain connections for both safety and support. Survivors are also able to transfer their children's cell phones.
The account transfer doesn't require the account holder's consent and keeps the survivor's information secure, during and after the transfer. The survivor is switched to a new account through their provider and assumes all financial responsibility.
With this law in place, DV survivors can feel more secure knowing their abusers cannot monitor their whereabouts or their phone use, helping make one element of removing themselves from a dangerous situation easier.
Back to All News