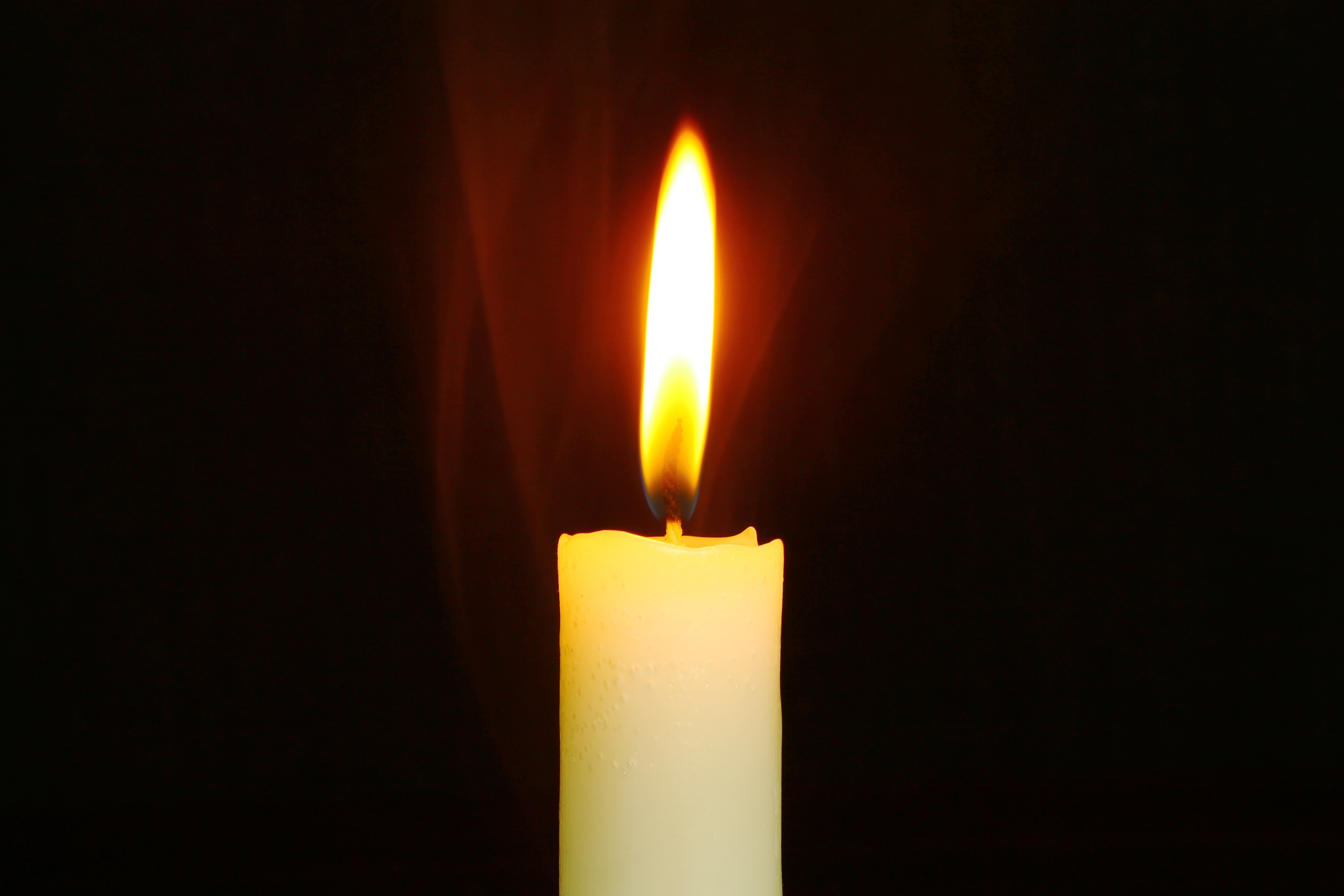 Each year, Safe Connections is proud to be a part of Woman's Place annual Vigil for Women's Safety. People throughout the St. Louis community gather to support women who have experienced violence while remembering those who did not survive. Please be a part of this event at 6 p.m. Wednesday, October 15 at Woman's Place, 8300 Morganford (63123) The event is on the grounds of St. Mark Church.
The Vigil is held every October, during Domestic Violence Awareness month, as a way of remembering and supporting the struggle women face, says Woman's Place Director, Mary Burns.
In collaboration with Safe Connections, the Vigil will feature a Clothesline Project; a part of the world-wide program that began in Cape Cod, MA. to spread awareness of violence against women.
Survivors touched by violence express their emotions by painting messages on T-shirts. As testimony to the problem, the T-shirts are prominently displayed across a clothesline, for supporters to view.
The T-shirt collection grows, little by little.
Megan Slusser, Safe Connections Support Services Manager loves that the messages are put on T-shirts, because T-shirts are a universal piece of clothing, and domestic violence is a commonplace issue that affects everyone. She recalls how touching it is, and how powerful the messages become when the T-shirts are hung together.
Woman's Place and Safe Connections are working to end domestic and sexual violence through programs such as crisis intervention and support groups that help women in their transition toward safety, healing, and personal empowerment.
Together, we are working to help build a community where all women are safe.
Create a t-shirt that shares your story. Survivors, friends, and families of survivors are welcome to attend workshops at Safe Connections on Oct.10 from 1-3 p.m., Oct.11 from 10 a.m.-noon, and Oct.13 from 5-7p.m. Shirts will be displayed at the Vigil on Oct.15. Please RSVP to Megan Slusser at 314-636-7500 x 141.
The Clothesline Project will also be on display at the SLU Medical School Oct.20-24.
Back to All News