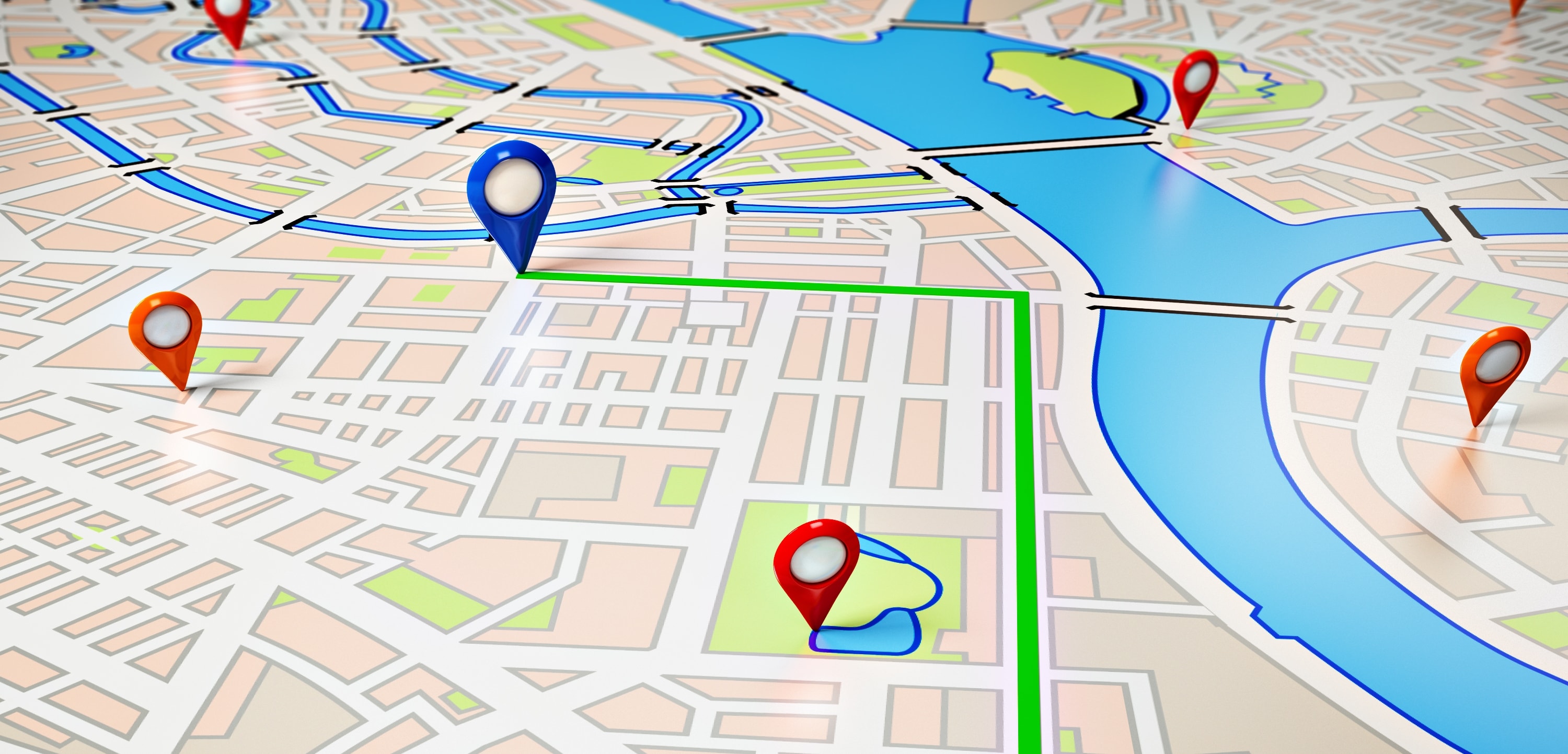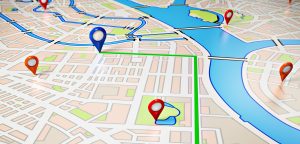 Feb. 13, 2018, St. Louis, MO—Looking for a fast and easy way to locate domestic and sexual violence services in St. Louis? Check out this new free interactive mapping website provided by the St. Louis Family Violence Council.
More Than a Map
It starts by showing you relevant crisis, legal, support, and education resources mapped together in one place. After clicking on a specific resource tab located at the top of the webpage, you will find a list of several relevant agencies such as us here at Safe Connections. Each agency's description includes a few fast facts about its mission, the services it provides, a phone number to call, and a website to visit. Shelters are specifically not shown on the map to keep locations confidential and guests safe.
Public Transportation Friendly
A huge value for those who rely on public transportation to get around, this interactive map shows where each agency spatially falls along St. Louis public transportation routes. By clicking on any of the MetroLink stops, the MetroLink line, or the bus routes, you can access the Metro Trip Planner which is able to provide real-time and up-to-date directions from your location to an agency.
Many thanks to the St. Louis Family Violence Council for developing and launching this essential new resource—a critical tool in the mission to end domestic and sexual violence. The map's resources shown will be continually updated and expanded, so check back regularly.
By Kathy Recto. Kathy is an undergraduate pre-med student at Washington University in St. Louis, working on her degree in Public Health.
Back to All News