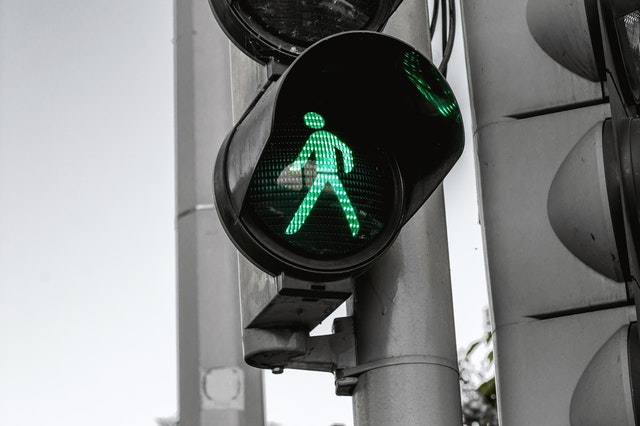 Safety Planning
Though you do not have control over your partner's violence, you do have a choice about how to get yourself and your children to safety. Leaving must be done with a careful plan. Abusers often become more violent when they believe their partner is leaving the relationship.
Safety During a Violent Incident
Practice getting out safely. What doors, windows, elevators, stairwells, or fire escapes would you use?
Keep your purse and car key where you can get to them in order to leave quickly.
Tell neighbors about the violence and ask that they call the police if they hear suspicious noises coming from your home.
Teach your children to use the phone to contact the police and fire department.
When you anticipate an argument, avoid the bathroom, garage, kitchen and other areas near weapons or rooms without access to an outside door.
Safety when preparing to leave:
Keep copies of important documents, keys, extra clothes and money with a friend or family member.
Keep our crisis line number – 314.531.2003 – with you or memorize it.
Check with friends or family members to see who would be able to let you stay with them or lend you money.
Rehearse your escape plan and, if appropriate, practice it with your children
Items to Take When Leaving
Identification for yourself
Your birth certificate
School and vaccination records
Credit cards
Medications
Insurance papers
Keys – house, car, office
Work permits/green card
Children's birth certificates
Social Security cards
ATM card, checkbook
Bank books
Children's favorite toy/blanket
Lease/house deed
Welfare identification
For help preparing your safety plan, call our 24-hour Crisis Helpline at 314.531.2003.
Back to All News