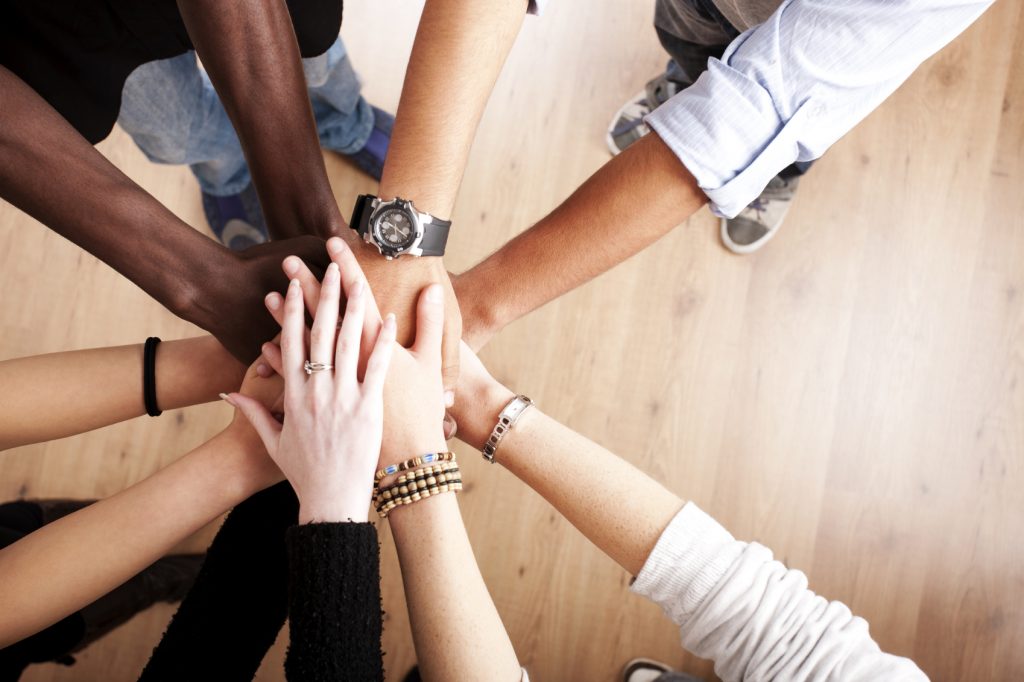 Where did you go to school, and what did you study?
I attended Florida International University (FIU) and majored in Psychology.
What do you love about working at Safe Connections?
I like the importance of self-care that is promoted at Safe Connections. It's good to come to work and know that your health is valued and not just your productivity.
What influenced your decision to work with youth?
I wanted to work with youth because I know the confusion and the feeling of not having someone I could talk to about my emotions and feelings without being judged. I understand that some youth have good support systems, but there are many without that support system. Having someone that listens to you and inquires about your true feelings without judgment can heal and alleviate those low emotions and illuminate the solutions using one's natural intelligence. You're never too old to learn, and I see working with youth as a symbiotic relationship in that sense.
What do you think is the most challenging thing about being a teen today?
The suppression or the inability to discover one's true authentic self is the most challenging thing about being a teen today. Teens are bombarded with images, music, shows, etc. about what being a man or woman is. Teens often times posture themselves for what is expected of them, not who they want to be. Having a place where they can discover themselves aside from what is expected of them is essential.
What is one piece of advice you have for teens today?
Be patient with everything; be your best authentic self, and discover your uniqueness.
If you could teach the world one thing, what would it be?
I would teach the world to have a consciousness to love, an openness to love people that are different. If there was a consciousness to love, and not just a tolerance of our differences, I think that many of the problems we are facing in the world from racism, wars, exploitation, violence, marginalization, poverty, et cetera could be prevented.
What is something people might be surprised to learn about you?
I love to sing. Do I sound good? That depends on the song. I'm aware of my range.
Back to All News