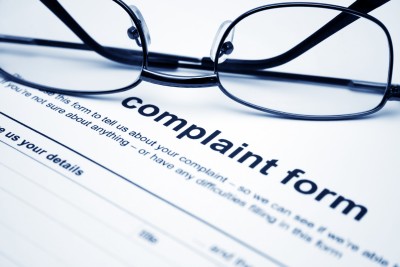 By Laura Kaimann, MSW Student, George Warren Brown School of Social Work, Washington University in St. Louis
The state of Missouri has just begun the 2018 legislative session. There's no better time to look at changes to laws that came out of the 2017 session. Included are the thoughts of staffers here at Safe Connections on how some of these changes positively or negatively impact survivors of trauma deserving of safety and justice. Safe Connections sends gratitude to the Missouri Coalition Against Domestic and Sexual Violence (MCADSV) who represents us and advocates for the best interests of survivors of domestic and sexual abuse. Each year, MCADSV publishes a guide describing all relevant legal changes, which we have summarized in the post. For a full accounting of all changes, you can download their publication (13-page PDF) from the MCADSV website.
(+) POSITIVE IMPACT
Safe at Home (SAH) Law Includes Greater Protection of Victim's Home Address
Now, no one—including a defense attorney—can access a SAH address without proving a reasonable need for the address and obtaining a "disclosure" order from the courts. The person of interest and the Secretary of State must both be notified when an initial request for a disclosure is made and "shall have an opportunity to present evidence regarding the potential harm to the safety of the program participant if the address is disclosed." The courts are explicitly required to consider this potential harm before making a disclosure decision. This means any victim who is enrolled in the Safe at Home program will be safer than ever before. This program is available to all who need privacy to be safe after experiencing abuse, sexual assault, stalking or human trafficking. Read more.
Structured Campus Suicide Prevention Now Required
All public colleges and universities in Missouri must have policies and programs targeted at reducing suicide deaths and increasing suicide awareness. Information must be easily accessible to students and staff, both on- and off-campus, through multiple sources, including a website. While most colleges have programs and policies in place, this law will increase and sustain support for students who are struggling with depression or other symptoms of poor mental health after having experienced sexual assault, abuse in a dating relationship, or stalking.
Expert Witness Qualifications Increased with Key Exceptions
The education, experience, and other requirements for "expert witnesses" were increased in court proceedings that use a jury, but for cases not heard before a jury—like family and juvenile courts—the standards remain the same: "a witness [is] qualified as an expert by knowledge, skill, experience, training, or education." We believe this will allow social workers and other direct service professionals who might not meet an academic requirement to provide valuable information to serve victims.
Legal Protections for Children Bolstered
The definition for child abuse and neglect now includes sex trafficking, as defined by federal law.
The state's children's division must now keep records of plausible abuse, even if the abuser could not be identified or proven guilty. Victims and their families will have all this information disclosed to them. The evidence that will now be held on file can be used in the future if more evidence arises.
The definition for "relative" was expanded to include a person who is not related to the child, but has a close relationship with the child or the child's family. These individuals are now eligible for kinship foster care placements.
Greater Punishment for Repeated Criminal Offenses
Domestic assault, 4th degree: Increased to a Class E felony if previously convicted two or more times for similar offenses.
Harassment, 2nd degree: Increased to a Class E felony if previously convicted of a similar offense.
(-) NEGATIVE IMPACT
Discrimination Harder to Prove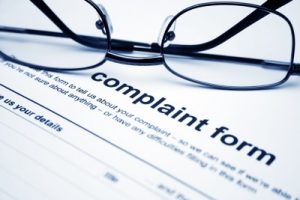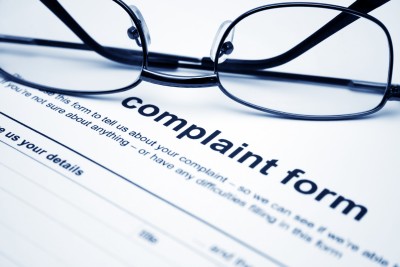 To prove unlawful discrimination in employment, the cause of discrimination must now be proven as a "motivating" factor, rather than a "contributing" one. Rather than define discrimination as "any unfair treatment," the law reads "conduct…taken because of [insert reason here]."
Claims of discrimination must be filed within 180 days of alleged act of discrimination.
These changes will make it much more challenging to bring and win cases alleging sexual/gender discrimination in the workplace.
Back to All News