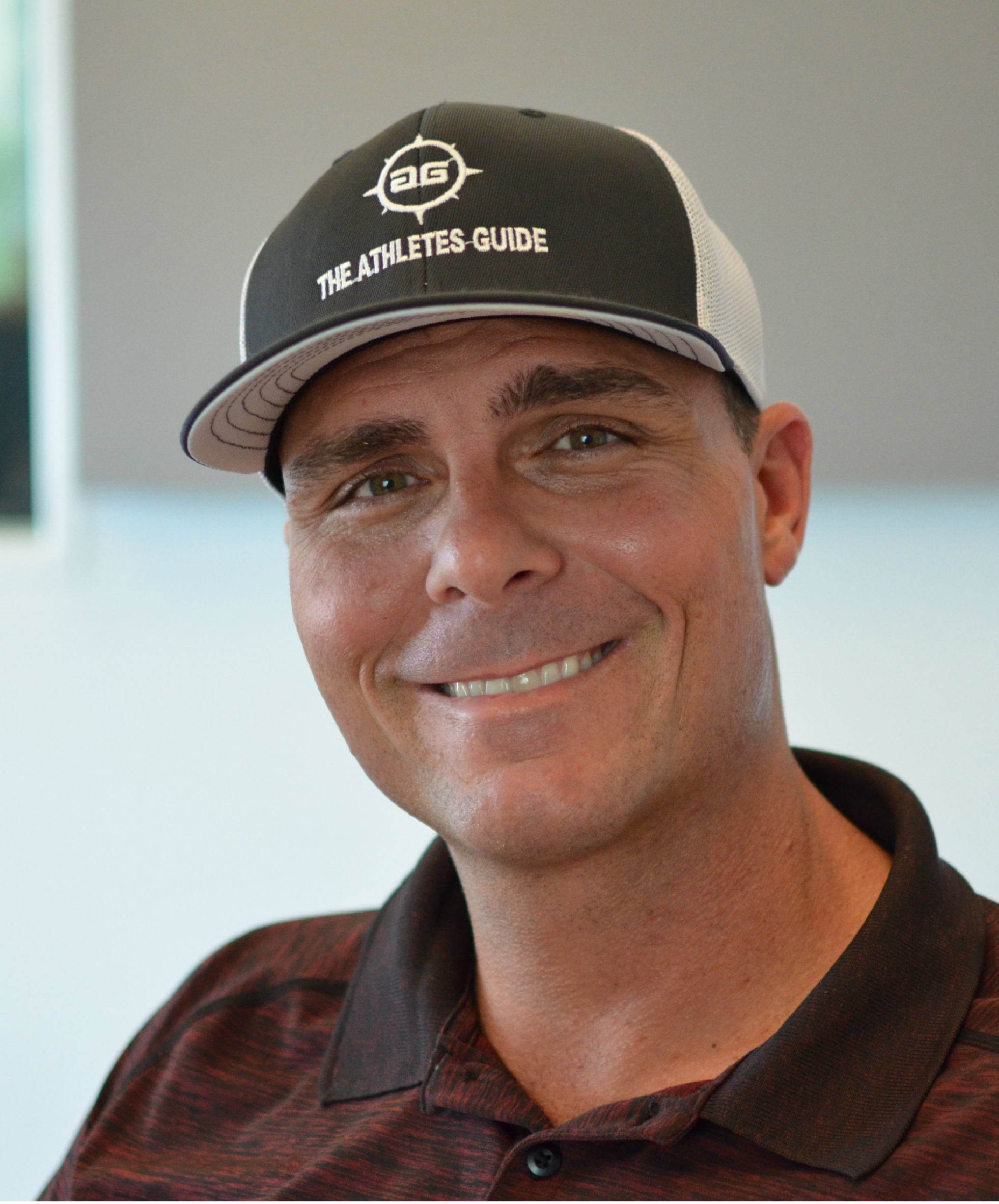 Safe Connections was thrilled to welcome Cardinals pitcher turned outfielder Rick Ankiel as the keynote speaker at our inaugural Lotus Ball on November 3. Rick shared the story of how he reclaimed his life and his pro-sports career after years of challenges preceded by a childhood of domestic violence. His story is one of tenacity, self-acceptance, and hope that's sure to inspire.
Rick grew up in an abusive household, held together by a loving mother who did her best for her two sons. Touching on those childhood experiences, Rick released a memoir this April entitled, The Phenomenon.
His book shares pieces from the first two decades of his life growing up with a violent, unpredictable father and a mother who bore the brunt of his dad's domestic abuse.
Rick recounts his professional baseball years, focusing on his epic internal struggles to live a good life while trying to come to terms with his health, his guilt and his idea of what a successful, fulfilling life might be. Says Rick:
"I was a Royal, a Brave, a National, an Astro and a Met. I was a Cardinal in my soul, where it mattered. I still felt special in St. Louis and in that ballpark, because both had accepted me in sickness and in health, and those kinds of bonds stay bonds forever."
VIPs Got to Meet Rick!
Safe Connections hosted an exclusive meet-and-greet reception with Rick Ankiel at the Lotus Ball. The private reception included a photo with Rick and a signed copy of his book, The Phenomenon.
Back to All News