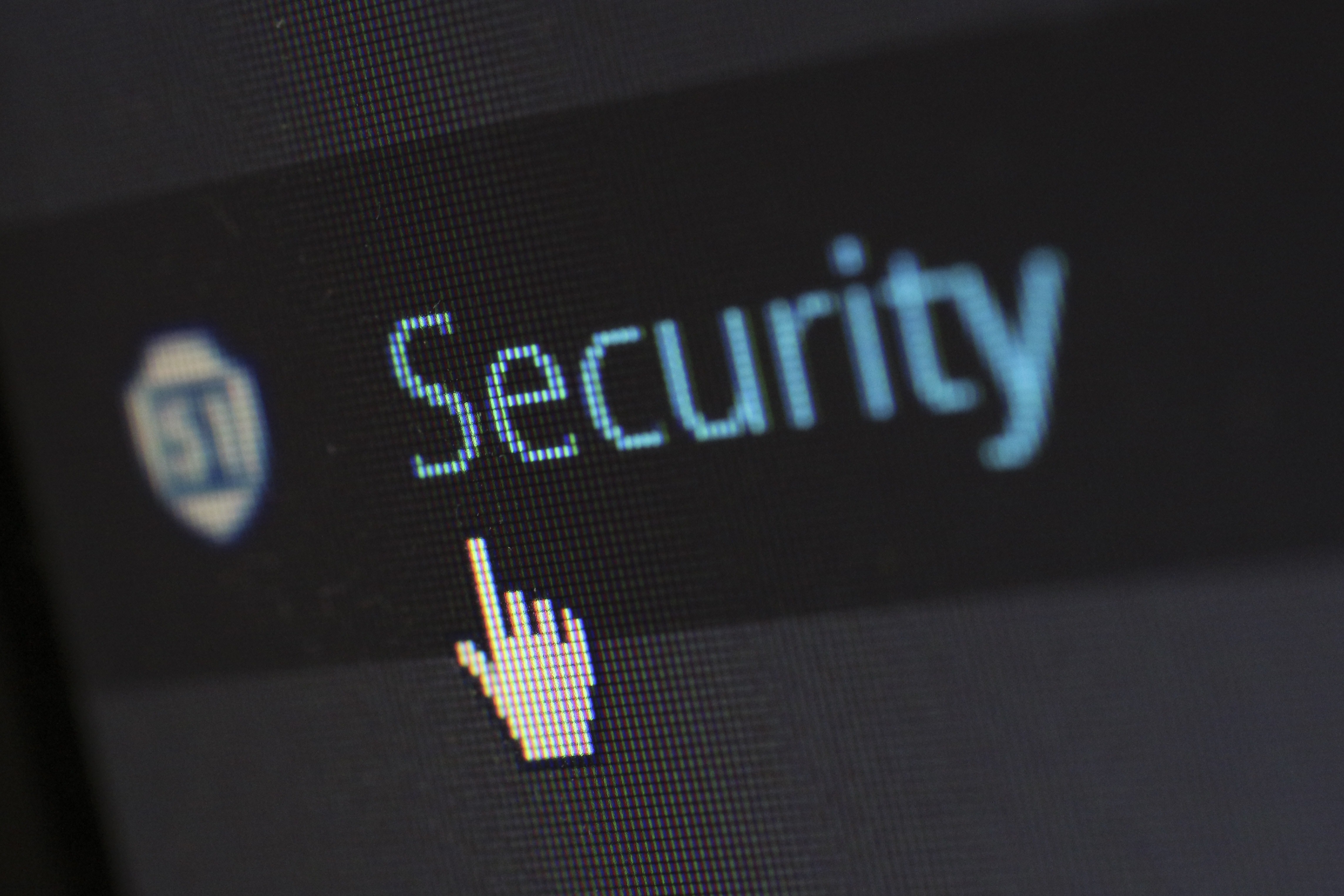 Technology moves fast, and it can feel hard to keep up. Latest updates have allowed us to be more connected than ever with friends and loved ones from all over the world. Many of us have very personal details and high-security information stored on our personal devices. Technology is not a problem in itself, but abusers often capitalize on a victim's use of technology to further their manipulation and control. Here are some tips for keeping you and your personal information safe while you use the apps and devices you love.
Stay alert and trust your instincts.
You should always be careful and deliberate with the information you share online, but especially if you feel your partner is using it to gain control over your life. If you feel like your partner knows too much, it's possible they're tracking your online usage and activity. Be thoughtful when sharing personal information online, and stick to only sharing personal details when required.
Consider creating new accounts for email, social media, and instant messaging.
If you suspect that an abuser has access to your email, social media, or instant messaging apps, you may consider creating new accounts on a safer computer or other device. Only access these accounts from devices that your abuser does not have access to. You can create new email accounts for free from servers like Gmail, Yahoo, or Hotmail. These accounts can be used to protect your sensitive information and conversations that you want kept private from your abuser. Additionally, if you are using a personal safety app, make sure it is from a reputable, reliable source with experience in handling situations of domestic violence or relationship abuse.
Use private internet browsing settings when possible.
Google Chrome, Mozilla Firefox, Internet Explorer, and all other major internet browsers have options for accessing the internet from higher-privacy windows. For example, when you browse the internet in Google Chrome's 'Incognito' setting your browsing history, cookies and site data, and information entered on forms won't be saved. This means that after the window is closed, the next person who uses the internet won't be able to see all of the sites you've been on. Before you rely on these services, double check to see exactly will and won't be protected, as each browser may have different settings. It is also a good idea to use computers at places like public libraries or internet cafes if you feel like your internet usage at home is being monitored.
Monitor your phone's location and privacy settings.
If your abusive partner has access to your phone, consider keeping it turned off when you aren't using it. Check the location/GPS settings on your phone and any apps you use to see when your location is being used. With most apps and services, you can change the settings to only access your location while using the app, or not at all.
Change passwords and PIN numbers.
It's advice you've probably heard since you were introduced to the internet, but it's still extremely important. Only you should know your passwords and PIN codes. Try using passwords and usernames that don't contain any identifying information like your name or birthday. Also, consider having a different password for each of your accounts, so that if one password is cracked, the rest of your accounts are still safely protected.
Be vigilant about the information your pictures share.
Many people do not know that photos taken on your phone or shared online can store location data. Pictures taken on your smartphone could store the exact location of where the picture was taken. Check the privacy settings on your phone to turn this setting off, and make sure to do the same on any apps or websites that you use to share pictures.
Collect proof of any abusive behaviors and keep records of important documents.
Text messages, call logs, and contact on social media apps can all be recorded as evidence in case you pursue legal action or protection from your abuser in the future. Take screenshots and record all suspicious or abusive activity, even if you think you won't need it. These kinds of records can be used as evidence to prove abuse.
Talk to your friends and family about their technology usage.
You don't have control over what other people choose to share online or how they use their phones, but you can inform the people you trust on how to help keep your privacy safe. Friends and loved ones should be careful about sharing any of your personal information or pictures that include you. Don't forget that your employer, religious organization, or any other club you're a part of may also share information about you online, so talk to them about your privacy needs.
Other Useful Resources:
Technology Safety & Privacy: A Toolkit for Survivors
Back to All News