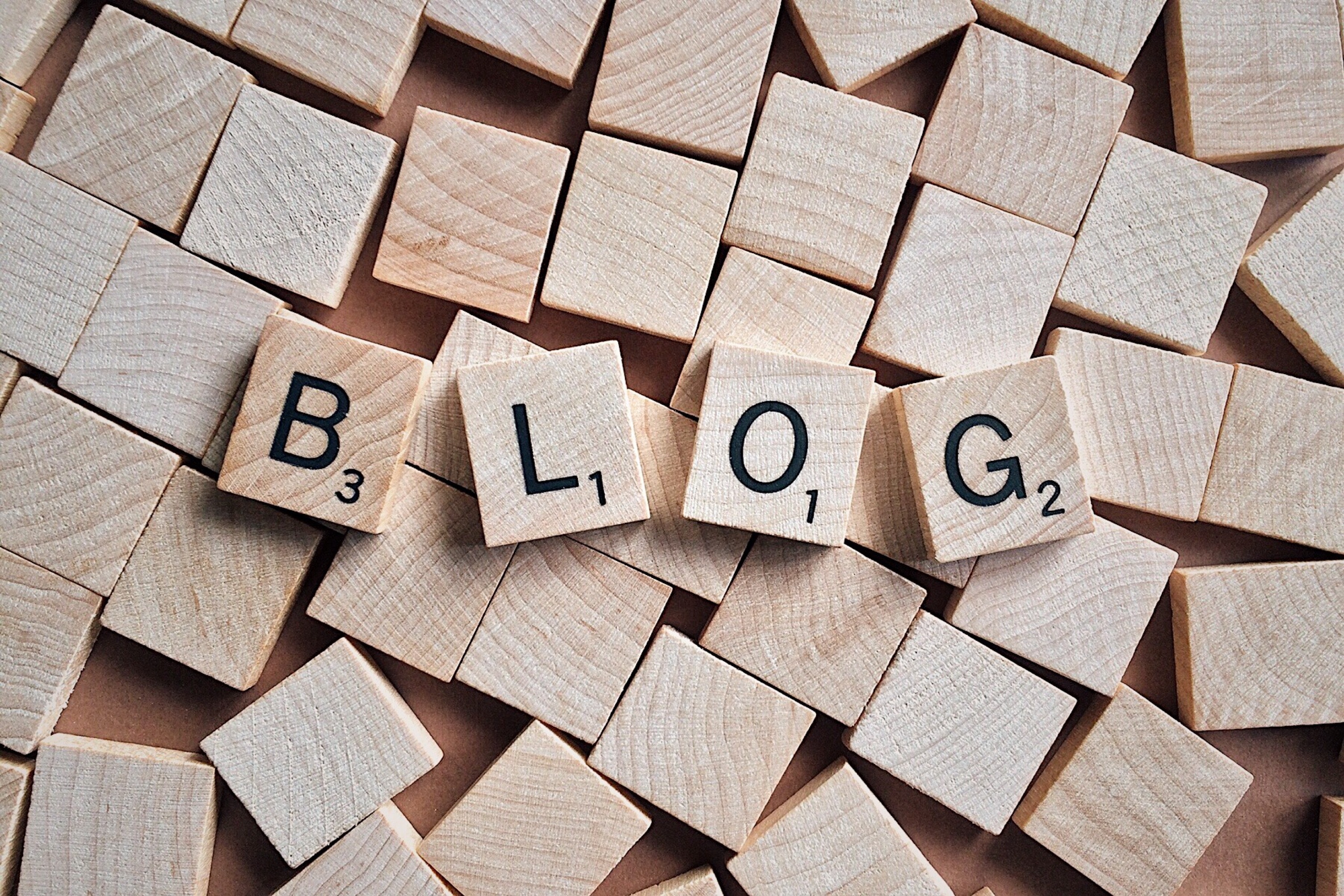 Feb. 13, 2018, St. Louis, MO—This is my first blog post at Safe Connections. The plan is to contribute content regularly, so I'd like to introduce myself in the hopes that you might feel some connection with me and decide to become a regular reader. I'm a nurse practitioner with a dual degree in nonprofit marketing and management. I spent nearly two decades as a medical writer for various publications.
My Path to Safe Connections
For the past five years, I've traveled to third world countries to help children receive free orthopedic surgeries with the Pediatric Orthopedic Project (POP). With POP's recent relocation out of state, I have found myself with time to take on some new challenges. But, what to do?
I knew I wanted to find a nonprofit to help, and I wanted to pursue supporting an entirely different cause. I started googling resources for domestic violence in St. Louis. I found Safe Connections' website and was impressed with their history and extensive services they provided. I chose to focus on domestic violence because at one time, I had found myself a victim. It was the 90s, and I didn't have access to online resources like the Safe Connections blog. The internet was not what it is today.
After my abuse, I suffered from PTSD, which is very common in cases of domestic violence. With strong support from family, friends, and therapist, I eventually evolved and experienced post-traumatic growth.
Moving Forward
I feel honored to be able to share this platform at Safe Connections as a way to help others going through similar situations. Staffers Susan Kidder, Deb Cottin, Dani Smith and I will be working hard to bring you meaningful content, fresh voices and new ideas for recovery, safety planning, and self-care. Feel free to reach out to us with constructive feedback and suggestions for success stories, tip lists, and other topics you'd like to see addressed.
By Lisa Simani. Lisa is a nurse practitioner, writer, survivor, and our newest contributor to the Safe Connections blog.
Back to All News