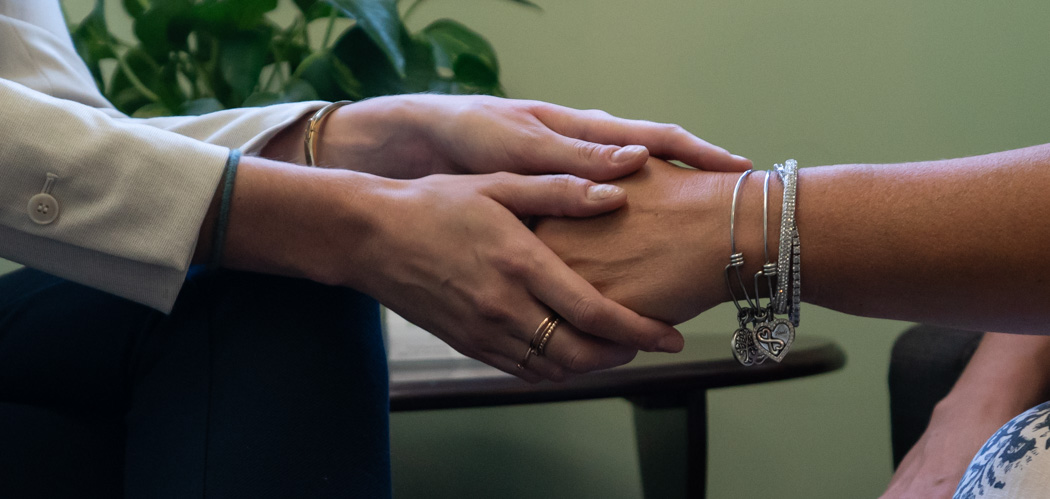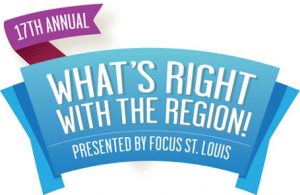 May, 2014, marked the 17th annual What's Right with the Region celebration where FOCUS St. Louis recognized outstanding accomplishments of 20 distinct leaders and institutions who serve the St. Louis region in invaluable ways and are doing their part to make the community a better place to live, work and play.
Nominations were submitted by community members throughout the bi-state region and were categorized into one of four areas of service:
Demonstrating Innovative Solutions
Fostering Regional Cooperation
Improving Racial Equality and Social Justice
Promoting Stronger Communities
FOCUS St. Louis' mission is to create a cooperative, thriving St. Louis region by engaging citizens to participate in active leadership roles and to influence positive community change. Through leadership programs and citizen engagement initiatives, they develop and connect diverse leaders from public, private, and civic sectors, and empower them to work together for a better community.
Executive Director, Susan Kidder, gladly accepted the award on behalf of the organization. She explains that "Safe Connections works throughout the St. Louis region to prevent and end abuse and rape while helping victims reclaim their lives as survivors. These are issues that impact all of us."
Honored for our demonstration of innovative solutions, Safe Connections is a leader in the movement to include men and boys as allies in ending relationship violence. Dozens of groups throughout the region were developed as a result of Our Guys Group program. Boys become leaders among their peers as they advocate against a culture of violence toward women and girls. We are also the first St. Louis nonprofit to create a full-time LGBTQ Youth Advocate position to address lesbian, gay, bisexual, transgender and queer issues that present safety concerns to teens within these groups.
In addition to the creation of innovative solutions toward ending gender based violence, Safe Connections is also involved in the creation of innovative therapy techniques to aid in the survivor healing process. Our original therapeutic techniques address trauma in a manner that helps lessen symptoms of anxiety, depression, and flashbacks. Complementing this idea is a new partnership established between the National Angel Band Project and Maryville University that will provide music therapy to teen survivors. By offering an alternative, safe way to express feelings, music therapy helps facilitate feelings of empowerment, strength, and safety.
Safe Connections was honored to be recognized by FOCUS St. Louis for their commitment to ending gender based domestic and sexual violence.
Back to All News