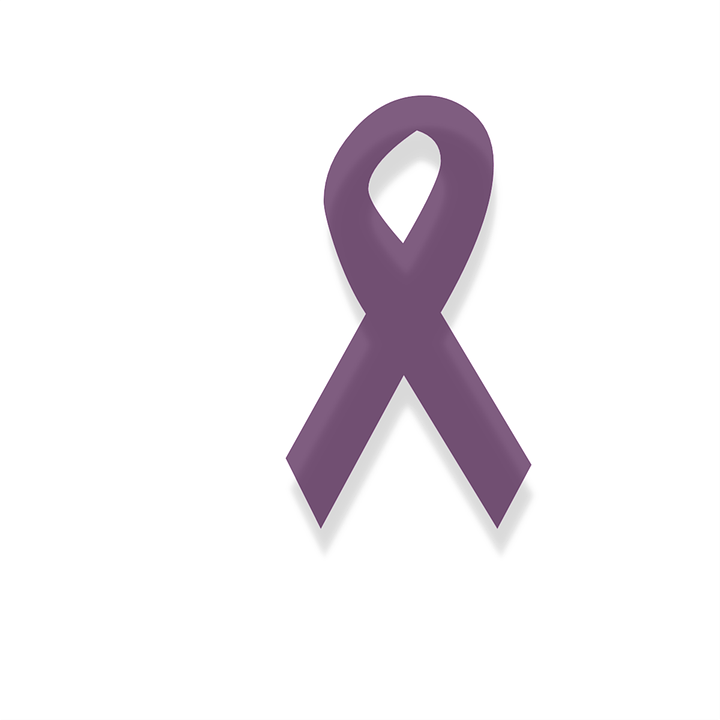 It's October – a time for beautiful weather, sweaters, and pumpkin spice lattes. However, this October marks the thirty year anniversary of the first Domestic Violence Awareness Month. So put on your purple awareness ribbons, grab your latte, and get ready to celebrate the accomplishments of advocates just like you.
So what have we accomplished in 30 years?
In 2013, Esta Soler, President of Futures Without Violence, had the opportunity to speak at a TEDWomen Conference where she highlighted the history of the domestic violence awareness movement. She opened her talk by stating that from 1993 to 2010 domestic violence among young women in the United States has gone down by sixty-four percent. This is all in thanks to people like you. Women all across the country started opening shelters for women and children escaping domestic violence. Those who couldn't start a shelter opened their homes, baked cookies or washed cars as fundraisers, or used their free time to answer the phone at their local hotline.
Advocates pushed for government funding and lobbied for changes in legislation. In 1984, the Family Violence Prevention and Services Act (FVPSA) was passed, providing funding for domestic violence shelters and non-residential programs. Funds from this act provides services for 1.3 million survivors, allows organizations to answer 2.7 million crisis calls, and provide educational resources for almost 5 million adults and youth. In that same year, the Victims of Crime Act (VOCA) was also passed. VOCA provides funds for domestic violence shelters and other direct service providers. The Violence Against Women Act (VAWA) was passed in 1994 and encourages societal change. It also created educational programming for law enforcement, provides funding for those programs, and strengthened penalties for perpetrators. Recently, VAWA has been expanded to combat sex trafficking and authorized money for backlogged rape-kit processing.
These advocates pushed for public education. The Ad Council and Futures Without Violence partnered together in 1994 for the first-ever national campaign against domestic violence called "There's No Excuse". This was followed by another push in 2001 to specifically engage men in the conversation. RSA Films, iHeartMedia, Clear Channel Outdoor, Robert Wood Johnson Foundation, Blue Shield California Foundation, and the Waitt Institute for Violence Prevention have also joined in efforts for this campaign.
Technology has also made a huge impact in the realm of domestic violence. The invention of the Polaroid Camera allowed women to have instant proof of physical abuse needed in court. As technology advanced, so did the resources available to survivors. Apps have been created specifically for those living in abusive situations. For example, iMatter, created by a survivor, provides educational material and aims to empower young women. One Love MyPlan helps assess the danger level of one's current partner and provide a plan if that partner is deemed dangerous. While other apps might not have been made specifically for domestic violence survivors, they are handy to have. ICE BlackBox automatically uploads your video to the cloud and sends it to your in case of emergency (ICE) contacts, preventing your videos from being deleted.
Back to All News