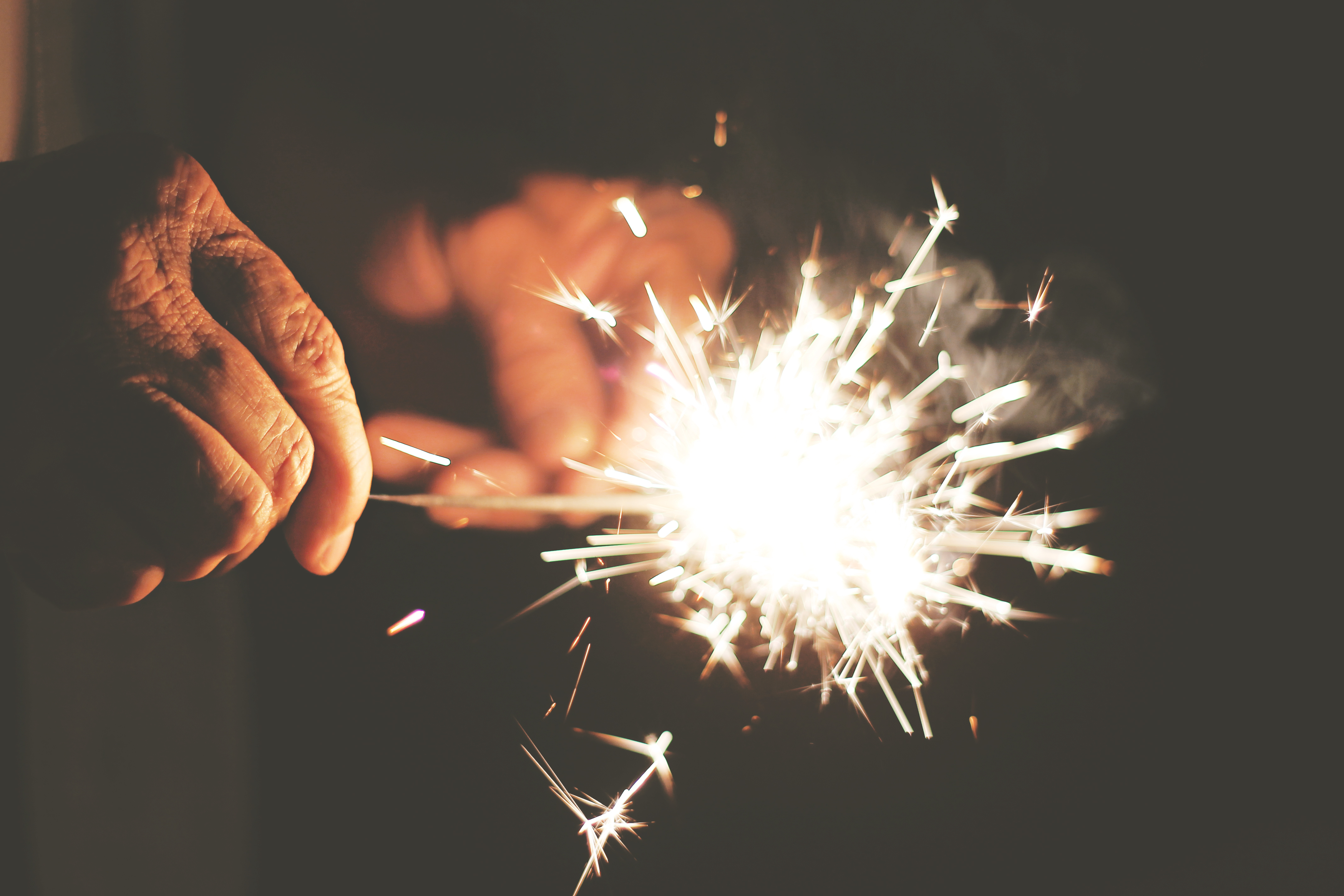 Every year, on January 1, it's exciting to think about what the next 12 months could hold. We're even more excited about 2016, because we happen to be celebrating 40 years of Safe Connections. We've done a lot in the past 40 years: expanded and added services, changed our name, re-branded, introduced new events and helped countless people.
So let's break down some of the big milestones in our 40 years:
1976: We were founded as a grassroots crisis helpline by three social work students from Washington University. Today, that same crisis helpline still exists, along with a myriad of other services to help support survivors of domestic and sexual violence.
1988: We introduced our longest running prevention education program, Project HART and our longest running fundraiser, Quilt National.
1998-2000: A capital campaign began in 1998 and funded the move in 2000 from our Olive location to our current location, at 2165 Hampton Avenue.
2007: Our name changed to Safe Connections. As for the reason, our Executive Director Susan Kidder said it best, "Women are not the only ones who care about this or need our services. We needed to welcome boys and men to be leaders among their peers to promote healthy relationships."
2008: Safe Connections On Campus and individual counseling for teen girls are both introduced.
2010: The Safe Connections Young Professionals Group begins, and our prevention education and teen counseling programming grows, due to funding through St. Louis County Children's Service Fund.
2013: We expanded our prevention education programs with LGBTQ youth.
2015: Individual counseling services are offered to adult male survivors.
We are so looking forward to all that 2016 holds in store for us. Get all the details on our 40th Anniversary Gala here. We will be hosting commemorative events all year long, so check out our website and stay tuned!
Back to All News