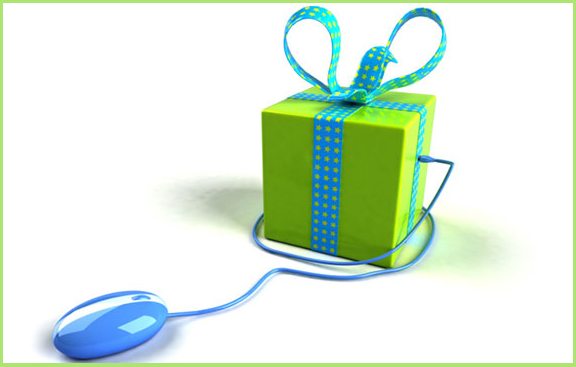 Your generosity is so important. Your gift provides callers to our 24-hour Crisis Helpline with an escape to safety. Your gift teaches teens to have safe, healthy relationships. Your gift helps survivors of abuse and rape rebuild their lives. Survivors like Terry, who finished services here in May. She says:
I was abused for years by the father of two of my children…
even after he was gone,
I was still crying all the time. I had bad dreams and my anxiety was awful.
I didn't leave the house. After two and a half years of weekly counseling,
I have the tools I need now. I can cope in life.
I love Safe Connections. They helped me tremendously.
Terry's life is much different now. She has a healthy, loving marriage. She finds joy in her grandchildren. For every survivor like Terry who recovers at Safe Connections, there are so many more who need our help.

Your generosity will provide hope and healing during this holiday season and beyond. Your gift helps make our community safe for everyone. Your gift changes and saves lives every day. Please donate now.
All year-end donations are 100 percent tax deductible. Safe Connections has Neighborhood Assistance Program (NAP) tax credits available for eligible donors. Get details.
Back to All News